Executive Education Seminars
Check out our upcoming seminars!
We are distinguished from others by our deep industry insight and technology expertise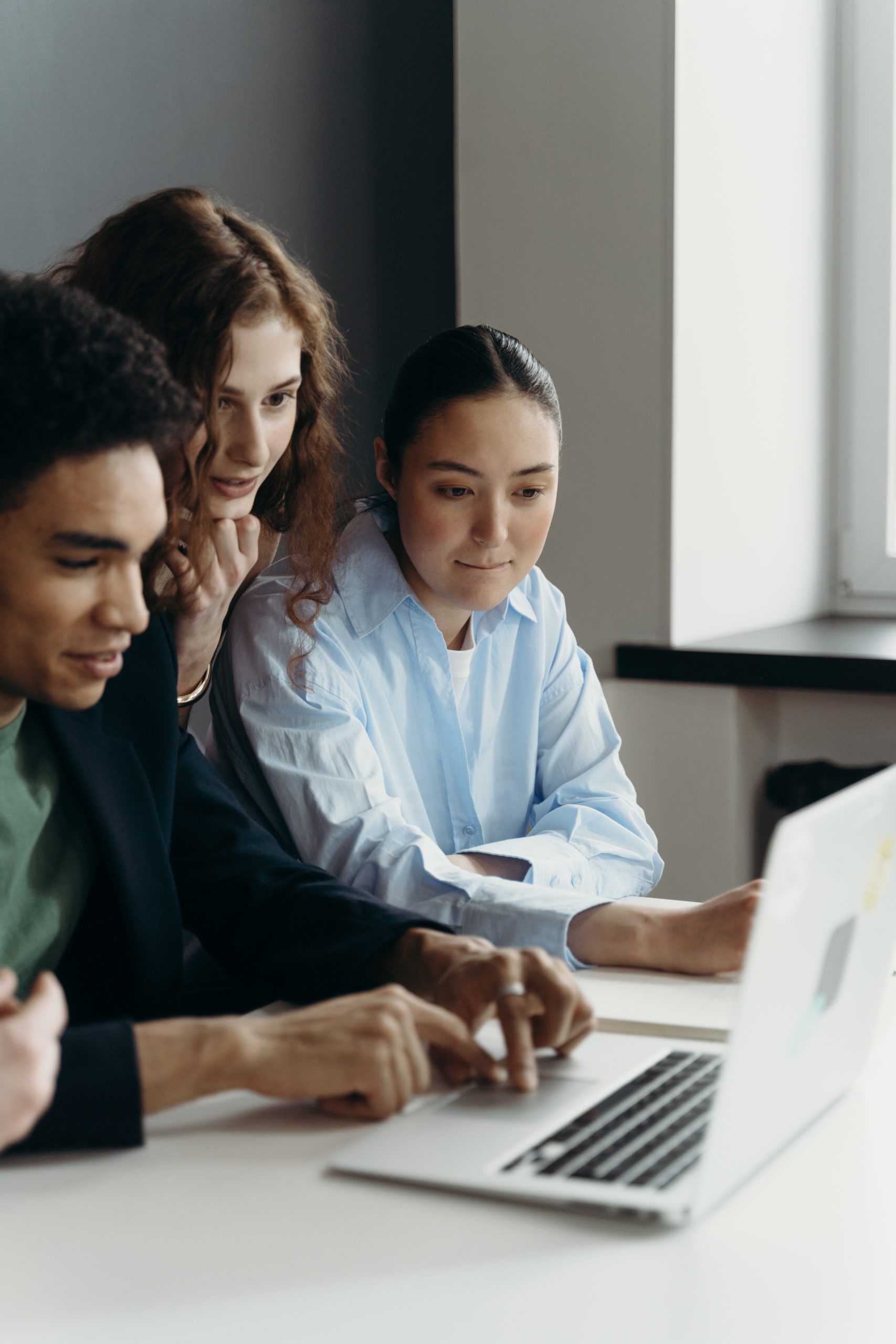 DY Anadia Holidays Ltd
"The information and acquired skills learned in this workshop will greatly help me achieve my goals in work and my personal life."
Viva Holidays Travel Ltd
"Thank you so much for a great learning experience. I most appreciated the post program activities with an inhouse visit tailored to our specific needs and fully confidential"
Tefkros Koulountis & Sons Ltd
"Very informative and well presented. Even if you have a business background it is a great crash refresher course escpecially in these turbulent times"