Following FUNecole's unique curriculum students will develop essential critical thinking and creativity skills and will also develop the essential ICT competence in order to follow later more advanced ICT subjects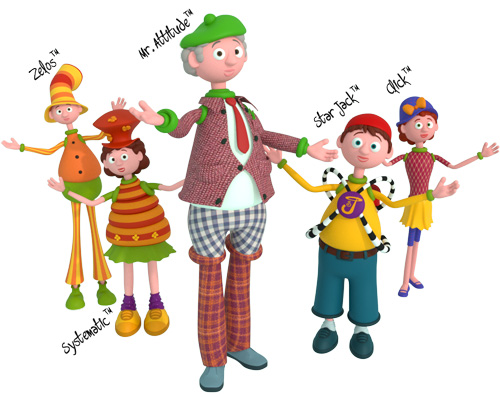 A comprehensive digital learning solution for teaching and assessing Computer Science, Digital Literacy, Social-Emotional (SEL), and 21st Century skills in primary education (1-6)​
This course enables students to design, construct and program their own robots through activities that combine education and fun.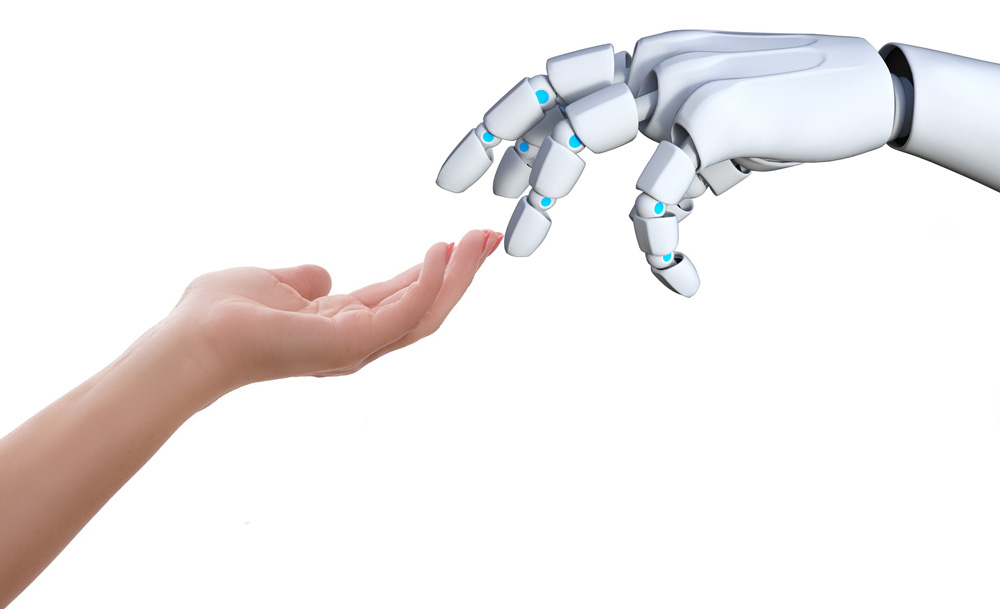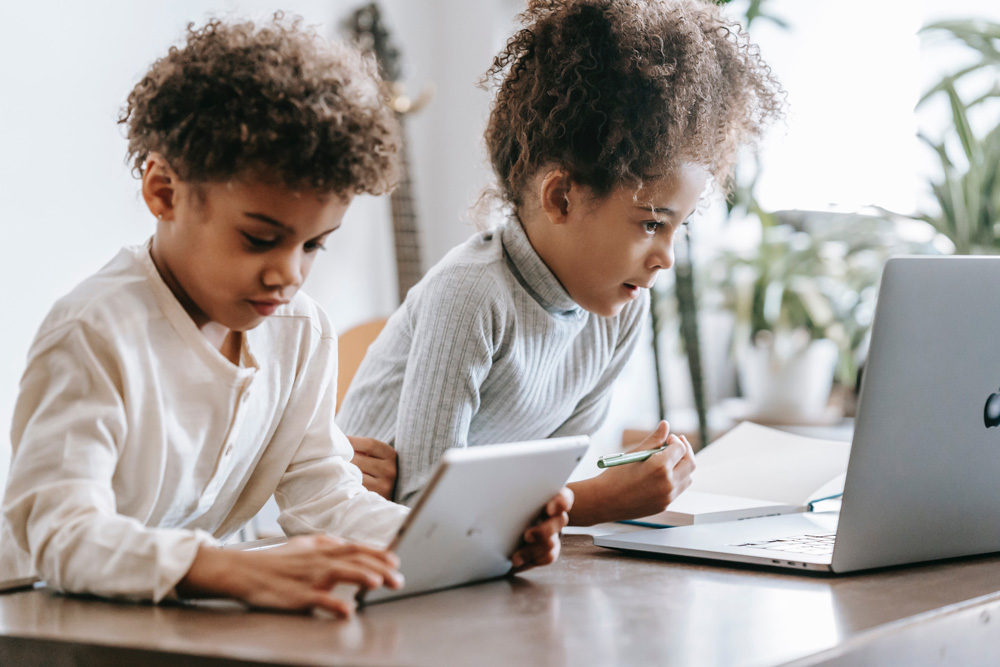 Programming for kids using C#, Java, Prolog and HTML​
This course is teaching the kids the basic techniques of programming, algorithms and how to recognize the different categories of programming paradigms like sequential, object-oriented, logic, and event-driven programming
Programming Principles using C++
This course demonstrates through hands-on experience how to develop programs in C++. Students learn the basic principles of programming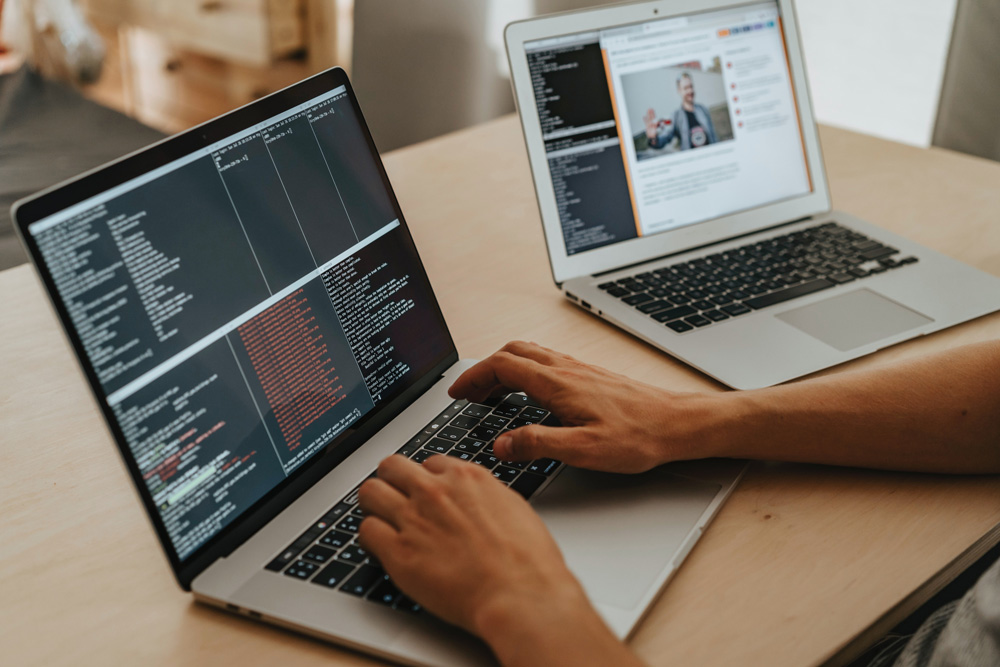 The aim of the A Level Computing syllabus is to develop an understanding of how computers are used to solve a wide range of problems. ​