21st Century Learning with FUNecole®​
The most comprehensive, innovative and scientifically designed 6-year digital curriculum backed by an immersive online learning platform to teach and assess 21st century, computing, and digital literacy skills in primary education. Packed with fully designed lessons for up to 70 teaching hours per year for the whole 6 year primary curriculum.
FUNecole® lessons engage students in real-world scenarios with project-based learning, integrate 21st century interdisciplinary themes with technology skills, and transform typical classes to ICT-rich learning environments.
FUNecole® students:
Cultivate critical thinking, creative expression and collaborative problem-solving
Acquire a global mind-set and embrace diversity.
Search, analyse and verify information.
Use technology creatively, purposefully and safely.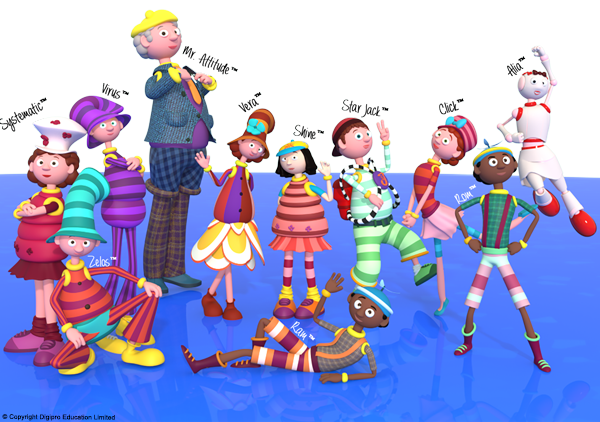 FUNecole® Students Become
1.

Computational thinkers and problem-solvers
Students develop critical and abstract thinking while tackling real-world problems.
2.

Relentless communicators and collaborators
Students work together to achieve common goals and learn how to communicate effectively with different audiences.
3.

Researchers and information scientists
Students investigate hypotheses, evaluate information from multiple sources, and analyse data to make educated decisions
4.

Ethical digital leaders
Students learn how to stay safe online, protect the privacy of others, and respect intellectual property.
5.

Digital content masters
Students combine different applications and technology tools to create, organise, store, and retrieve a variety of digital content.
6.

Socially responsible citizens
Students acknowledge diversity, practice empathy, and display accountability across global, community, civic, and environmental perspectives.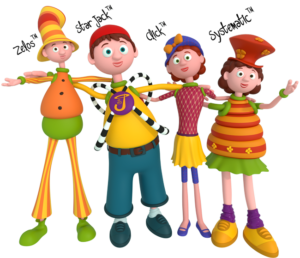 Blending the FUNecole
®
Cartoons and Learning Styles
Throughout the FUNecole® 6-year curriculum, a family of cartoon characters accompanies students. The FUNecole® characters represent different thinking natures and personality styles with identifiable traits to each student. Hence, through association, students acquire inspiration reinforced by their personal involvement in FUN stories, games and activities.
6-Year Integrated Syllabus
The FUNecole® 6 year integrated syllabus follows a spiral curriculum approach; a selection of concepts are repeated year by year with increasing complexity – while new concepts are carefully introduced to preserve the solid element of progression.
Every lesson and year integrates the development of both computing and 21st century skills; the syllabus is complete, modular and flexible enough to adapt to different schools curricula and timing needs.
The Core Social Emotional Values
In addition to building creativity, critical-thinking, communication, and collaboration, every FUNecole® lesson is designed to develop and assess social-emotional learning competencies:"
Self-motivation for superior achievement.
Acceptance of divergent views.
Pursuit of alternative solutions.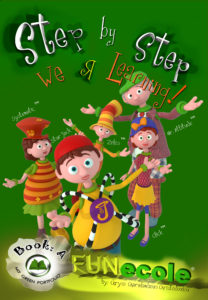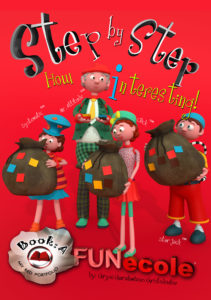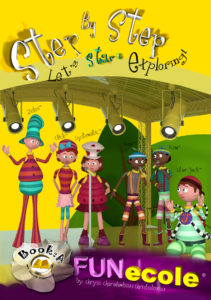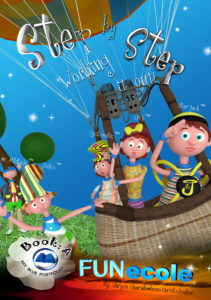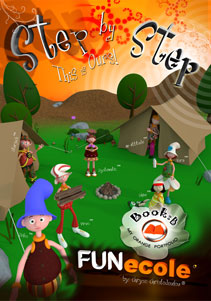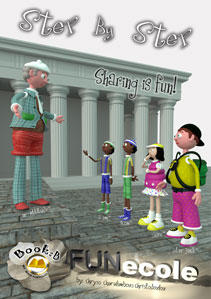 Apply Online
Use the form below to apply for this class