The Hybrid Education in the Post COVID Era, from Middle to High School Years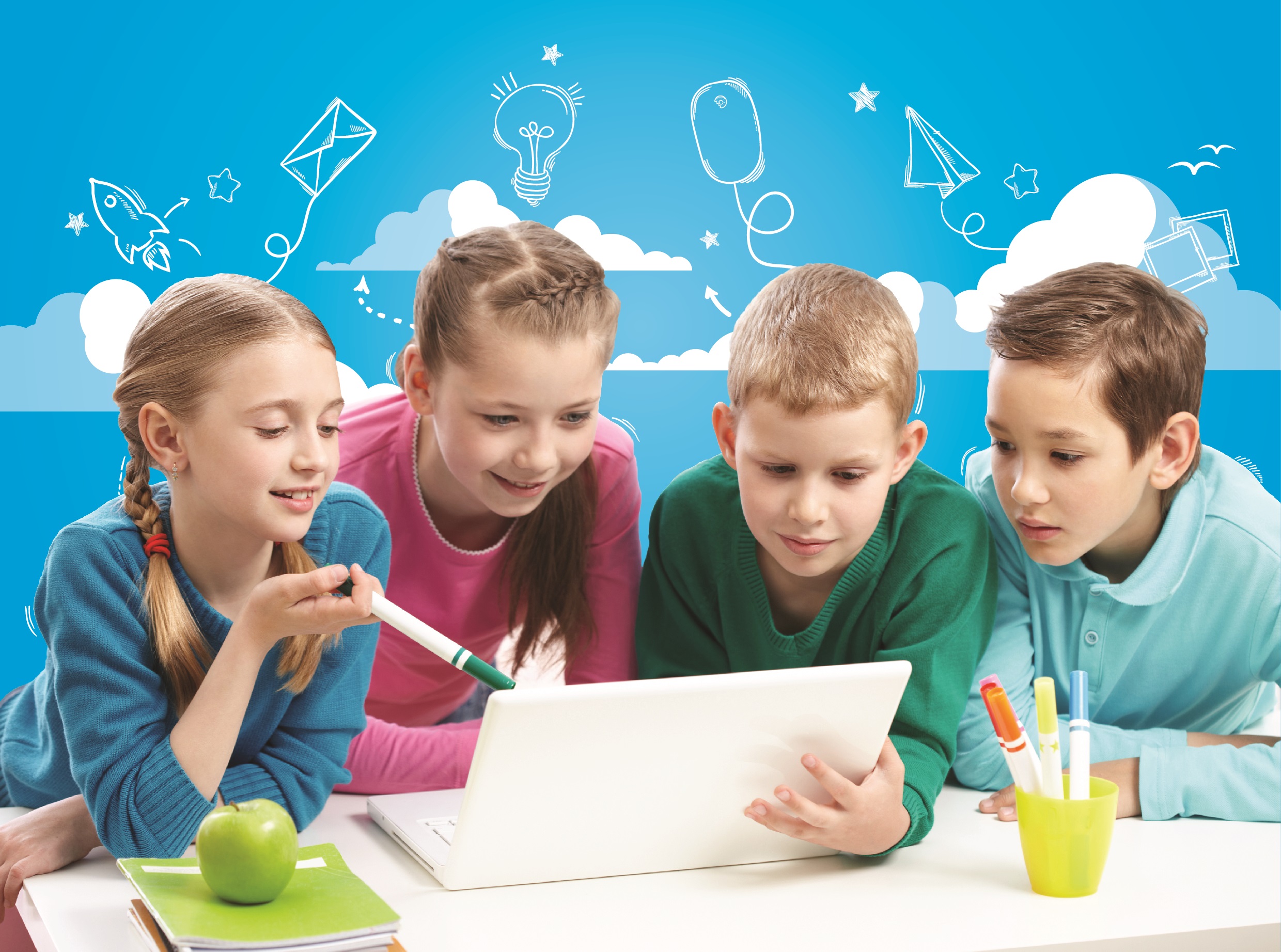 Instructor
Chryso Christodoulou

CEO - Founder

Ms. Chryso Christodoulou is the founder of FUNecole® Research Institute and the co-founder of Digipro Education Ltd. Her academic background is in Computer Science and Education. She is the designer and author of the FUNecole® for Cambridge ICT Starters Initial Steps endorsed by University of Cambridge International Examinations and recognized best practice educational approach by the European Commission. Ms. Christodoulou is an external educational expert for the Institute of Prospective Technological Studies (IPTS) on various educational research projects. She is a program committee member for the Institute of Electrical and Electronics Engineers' (IEEE) Computer society. Mrs Christodoulou participates as keynote speaker and panelist at numerous conferences, seminars and workshops around the world. Ms. Christodoulou´s work has been published in scholarly and policy publications, such as IEEE Xplore and the European Parliament Magazine. She is a recognized as an entrepreneurship expert by OECD and is one of 350 European Ambassadors of Entrepreneurship.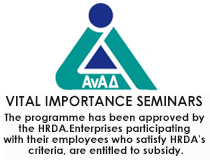 Program
Audience
Objectives
Program
Following this pandemic school education is going to change profoundly. The European Commission calls for the mobilization and participation of all in shaping the futures of education. There are no acceptable ready-made solutions, technological or otherwise in Education. "It is evident that we cannot return to the world as it was before this pandemic." This is one of the strongest messages that we can pass to school leaders that witnessed more than 1.5 billion student's learning hampered due to school closures.
History is being written with great speed and we are faced with choices and decisions that will define the futures of education. We have to learn from and support the responses coming from teachers, students and communities—for in them lies the potential for transforming education during and after the present crisis. These responses to the pandemic will be different from one place to another, from one context to another. We cannot accept the levels of inequality that have been permitted to emerge on our shared planet.
Education in a post-COVID world demonstrate that its impact is disparate and unjust. The magnitude of this challenge is clearly evident with regard to the digital divide in Africa. For example, only 11% of learners in sub-Saharan Africa have a household computer and only 18% have household internet, as compared to the 50% of learners globally who have computers in the home and the 57% who have access to internet. Already we see that the disruptions brought on by the pandemic are exacerbating inequalities both within and across countries. In addition, gender discrimination means that girls' educational attainments are likely to suffer greatly, with a risk of many not returning to school post-COVID-19. This is not something we should accept; we must do everything in our power to prevent it.
COVID-19 has the potential to radically reshape our world. Education stakeholders must not passively sit back and observe what plays out. Now is the time for intelligent decisions collective actions.
In Cyprus, schools urgently need investment and structural change so that short-term setbacks do not grow into larger, long-lasting problems. There is a serious risk that COVID-19 will wipe out several decades of progress—most notably the progress that has been made in addressing accessing to technology and/or using technology to add value to teaching and learning.
Conclusion
We need to design a humanistic vision of education and development within the human rights framework. Actions must strengthen education, fortify common goods and expand a global solidarity that emphasizes the collective responsibility for the education of everyone everywhere.
Schools in Cyprus need to join the learning revolution that is sweeping the globe by responding to this crisis and exploiting on the original and creative ideas coming from all corners of the world. Cypriot schools need to take lessons from the COVID-19 crisis. In fact, Cypriot schools must learn lessons from those global schools which shown the greatest resourcefulness and ingenuity in tackling the treads caused by COVID. Last but not least, Cypriot schools need to become inclusive collaborate openly and share recourses and experiences with local and global schools.
Audience
Objectives





























Hourly Schedule
Day 1
07:30

-

10:00

How Does COVID-19 Affect the Global Education?
10:00

-

10:15

Coffee Break
10:15

-

12:45

Transforming Education and Protecting the Social Spaces
Day 2
07:30

-

09:00

The COVID 19 Pandemic and its Aftermath effects on Education.
09:00

-

09:15

Coffee Break
09:15

-

10:45

Boosting and Facilitating Teacher Collaboration Within their Schools or Wider Networks of Schools in Cyprus and Oversees.
10:45

-

11:00

Coffee Break
11:00

-

13:00

What does the COVID 19 Crises revealed?
Day 3
07:30

-

08:00

Recapitulation of 2nd day
08:00

-

10:00

Education Should Embrace the Post COCID-19 Exceptional Opportunity to Transform the World.
10:00

-

10:15

Coffee Break
10:15

-

11:15

CASE STUDY: UNESCO's International Commission on the Futures of Education
11:15

-

12:15

Present group projects that contain learning experiences beyond expectations driven by authentic passion and need
SUBSIDY, ATTENDANCE, AND CANCELLATION POLICY
HRDA Subsidy and Seminar Attendance
A company's participant is eligible for a subsidy when their Social Insurance and Industrial Training contributions have been settled in full by the time of registration/seminar. In case of ineligibility/disqualification, the company will be invoiced the full amount per participant.
 A company's participant is eligible for a subsidy if he/she completes an obligatory attendance of 75%   during seminar and 100% on the company visit. In case of failure to complete the attendance, the company will be invoiced the full amount, per participant.
Cancellation and Substitution Policy
Cancellations can be accepted up to 5 working days prior to the seminar without penalties. For any cancellations received after the deadline (or no-shows), the company will be invoiced the full amount per participant.
Substitutions can be accepted any time prior to the seminar without penalties.
Τhroughout the seminar participants must have their camera and microphone open, for better communication and as defined by the specifications of HRDA otherwise participants will not be approved by HRDA.