Redesign Learning Without Exhausting Educators with Innovative Technology Enhanced Pedagogies!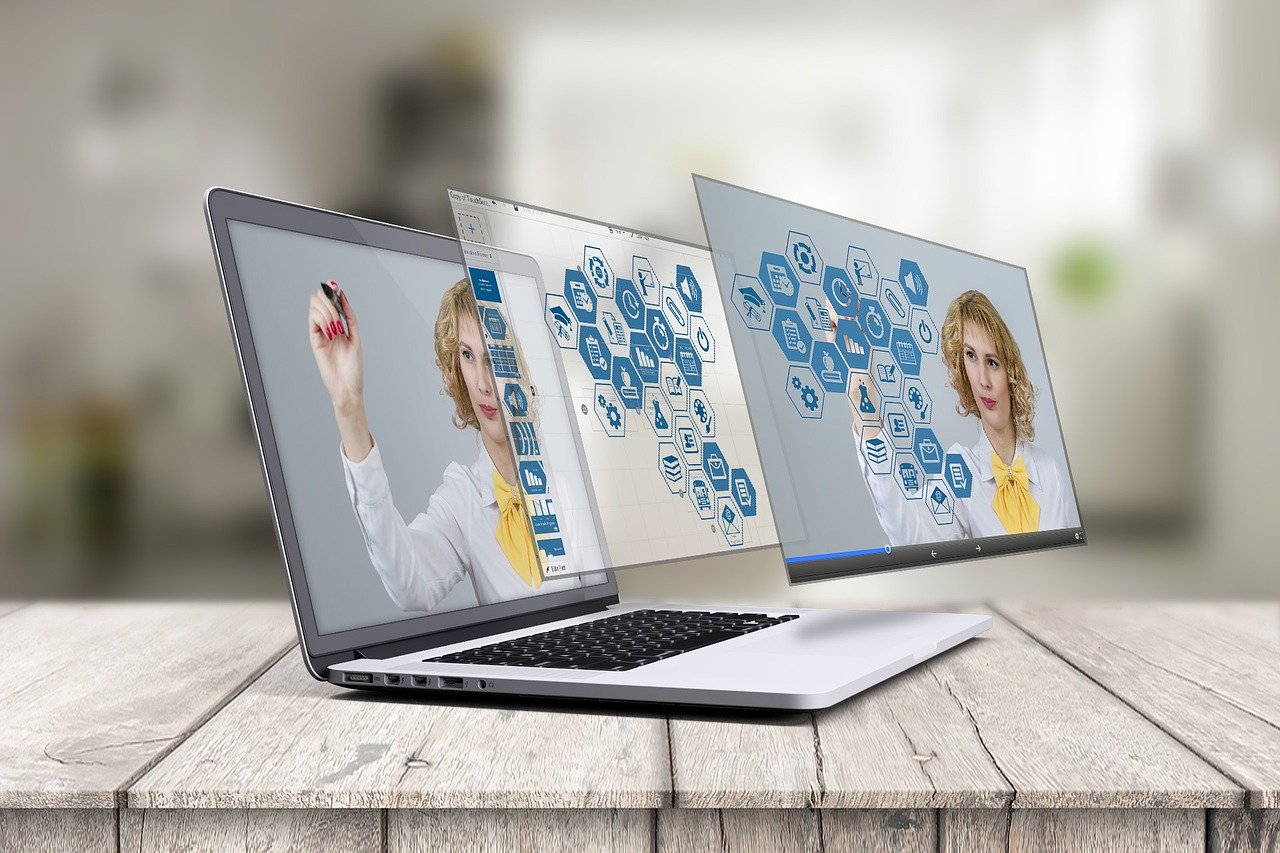 Instructor
Nina Jackson

Independent Thinker, Author, Associate Director ITLWorldwide Mental Health Ambassador & creator of Mind Medicine approach

Nina Jackson is the director of Teach Learn Create that offers teacher professional development courses in UK and the world. The courses focus to develop teachers to purposeful and effectively use technology and particularly mobile devices in the classroom.

Nina is a new generation of innovative teachers and the the first woman to join Independent Thinking Ltd with Ian Gilbert in 1999. Nina inspires and motivates teachers to "be the best that they can be" and uses the Independent Thinking's motto of 'Do things no one does or do things everyone does in a way no one does', as her philosophy for educational change. With this heritage of superb teaching and learning, an associate director of the internationally acclaimed Independent Thinking and best-selling author;Nina Jackson is an educational force to be reckoned with.

Nina has been a lead contributor in a BBC documentary called Kids Behaving Badly where her skills for engaging and inspiring disaffected learners were hailed as "pure magic".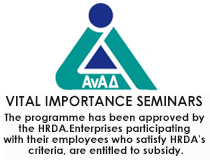 Program
"Moving to online learning was scary!" At the outbreak of the pandemic many educators thought it was never going to work. Educators globally are exhausted by what they had to face and what they are still facing in their classrooms. Students, too, found it challenging to adapt to virtual instruction.
Schools in Cyprus need to join the learning revolution that is sweeping the globe by responding to this crisis and exploiting on the original and creative ideas coming from all corners of the world. Schools need to become inclusive collaborate openly and share recourses and experiences with local and global schools.
This expert seminar aims to provide Middle and High school principals/managers, educational curriculum consultants with the latest state of the art tools, platforms and digital agile pedagogies to redesign class instruction that is inspiring to teachers. The value of this innovative seminar is that it offers teachers with concrete disruptive methodologies to rethink their lesson designs from the ground up and as they become more confident in their ability to technologies seize the opportunity to take different non exhausting -for them- approaches to teaching and learning.
Audience
Objectives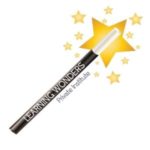 Hourly Schedule
Day 1
07:30

-

10:00

The massive shift to digital Learning.

The weaknesses and vulnerabilities of eLearning. Education as we Know it May Never Be the Same!

Case Study:
• Effective technology uses so that it would be possible to transfer teaching online.
• Consider and reflect upon challenges and opportunities in designing new environment that offer pedagogical value.
10:00

-

10:15

Coffee Break
10:15

-

12:45

How can schools expand the right to education so that it addresses the importance of connectivity and access to knowledge and information?

• Education cannot thrive with ready-made content built outside of the pedagogical space and outside of human relationships between educators and students.
• How free and open source technologies can be available available to educators and students?
• Why education cannot be dependent only on digital platforms controlled by private companies?
• Ensure Scientific Literacy within the Curriculum.
• The struggle against the denial of using scientific knowledge in the learning process.
• The fight against misinformation.
Day 2
07:30

-

09:00

How might we redesign our pedagogical and instructional approaches around the needs and desires and new realities of the Post COVID era?
How can we redesign our Middle and High Schools to elevate student engagement?

Using new eLearning authoring tools: Peardech, iSpring, EdApp.AdaptiveU and Evernote
Demonstrate how students and educators can use these online Authoring tools to enhance and extent learning 24/7 in the post COVID educational environments.
09:00

-

09:15

Coffee Break
09:15

-

10:45

How can we maintain teacher participation and collaboration in the learning process?
10:45

-

11:00

Coffee Break
11:00

-

13:00

Difficulties of dealing with unexpected situations in centralized bureaucracies.

• Innovation lies in the initiative of educators who, together with parents and communities, have in many cases found ingenious and contextualized solution.
• Offering appreciation of the educators' work.
• Ensure that they teach for health and nutrition as important as academic learning.
Day 3
08:00

-

10:00

Revisit the purposes of education.
Why lifelong learning has become imperative?

Case study:
• UNESCO's focus on ways to be helpful at this unprecedented moment in history.
• The severe disruption in educational opportunity around the world.
• Illuminating the ethical dilemmas and choices in front global educational systems.
10:00

-

10:15

Coffee Break
10:15

-

11:15

Leveraging Learning Technologies: Make the best use of available platforms to augment instruction.

Flexible Instructional Practices: Offer creative, flexible, thoughtfully designed instruction.
Creative Adaptations with Hybrid Technology: Adapt what we've learned to meet the needs of the changing learning landscape.
11:15

-

12:15

Present group projects that contain learning experiences beyond expectations driven by authentic passion and need.

Seminar Closure
SUBSIDY, ATTENDANCE, AND CANCELLATION POLICY
HRDA Subsidy and Seminar Attendance
A company's participant is eligible for a subsidy when their Social Insurance and Industrial Training contributions have been settled in full by the time of registration/seminar. In case of ineligibility/disqualification, the company will be invoiced the full amount per participant.
 A company's participant is eligible for a subsidy if he/she completes an obligatory attendance of 75%   during seminar and 100% on the company visit. In case of failure to complete the attendance, the company will be invoiced the full amount, per participant.
Cancellation and Substitution Policy
Cancellations can be accepted up to 5 working days prior to the seminar without penalties. For any cancellations received after the deadline (or no-shows), the company will be invoiced the full amount per participant.
Substitutions can be accepted any time prior to the seminar without penalties.
Τhroughout the seminar participants must have their camera and microphone open, for better communication and as defined by the specifications of HRDA otherwise participants will not be approved by HRDA.