Managing Innovative Well-Balanced Hybrid Solutions with Learning Engineering. Junior, Middle, and High Schools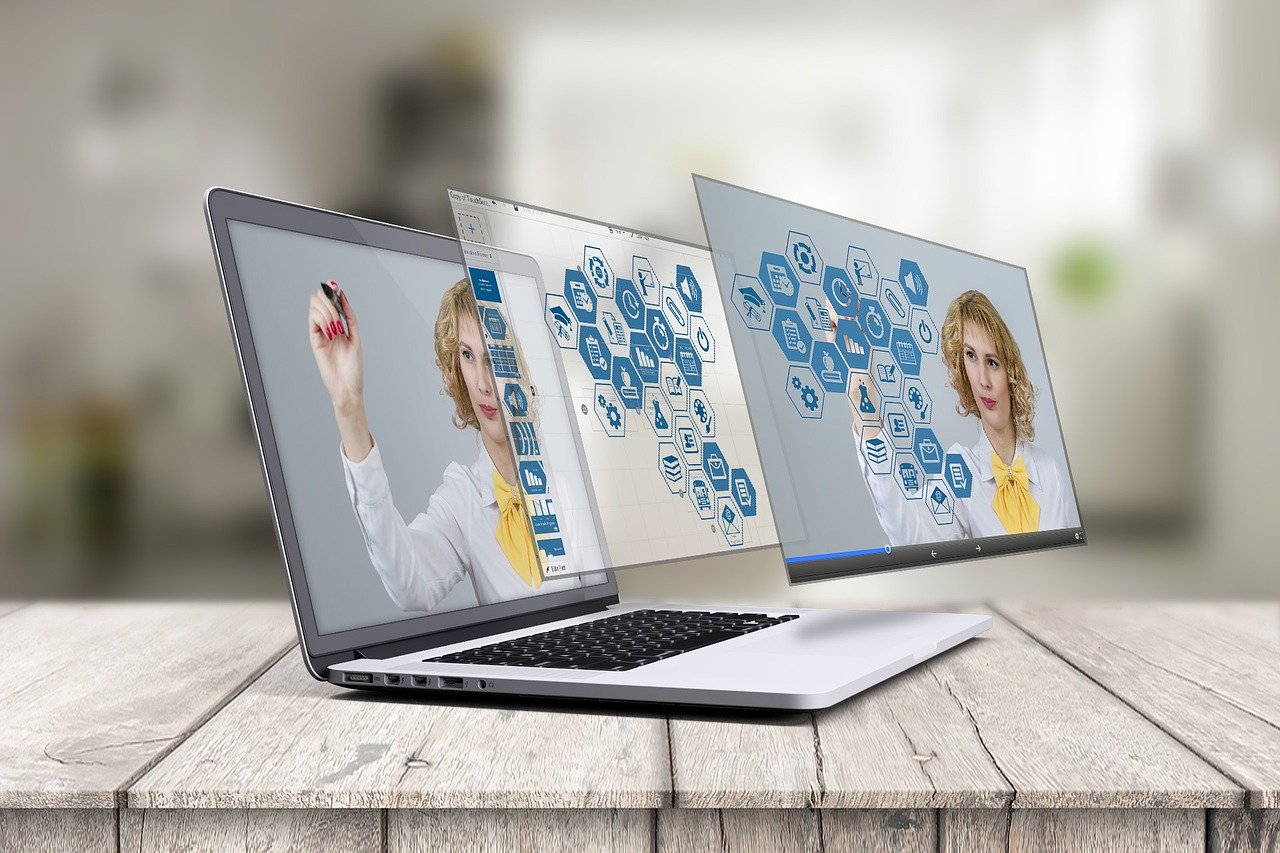 Instructors
Chryso Christodoulou

CEO - Founder

Ms. Chryso Christodoulou is the founder of FUNecole® Research Institute and the co-founder of Digipro Education Ltd. Her academic background is in Computer Science and Education. She is the designer and author of the FUNecole® for Cambridge ICT Starters Initial Steps endorsed by University of Cambridge International Examinations and recognized best practice educational approach by the European Commission. Ms. Christodoulou is an external educational expert for the Institute of Prospective Technological Studies (IPTS) on various educational research projects. She is a program committee member for the Institute of Electrical and Electronics Engineers' (IEEE) Computer society. Mrs Christodoulou participates as keynote speaker and panelist at numerous conferences, seminars and workshops around the world. Ms. Christodoulou´s work has been published in scholarly and policy publications, such as IEEE Xplore and the European Parliament Magazine. She is a recognized as an entrepreneurship expert by OECD and is one of 350 European Ambassadors of Entrepreneurship.

Nina Jackson

Independent Thinker, Author, Associate Director ITLWorldwide Mental Health Ambassador & creator of Mind Medicine approach

Nina Jackson is the director of Teach Learn Create that offers teacher professional development courses in UK and the world. The courses focus to develop teachers to purposeful and effectively use technology and particularly mobile devices in the classroom.

Nina is a new generation of innovative teachers and the the first woman to join Independent Thinking Ltd with Ian Gilbert in 1999. Nina inspires and motivates teachers to "be the best that they can be" and uses the Independent Thinking's motto of 'Do things no one does or do things everyone does in a way no one does', as her philosophy for educational change. With this heritage of superb teaching and learning, an associate director of the internationally acclaimed Independent Thinking and best-selling author;Nina Jackson is an educational force to be reckoned with.

Nina has been a lead contributor in a BBC documentary called Kids Behaving Badly where her skills for engaging and inspiring disaffected learners were hailed as "pure magic".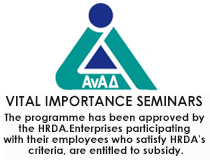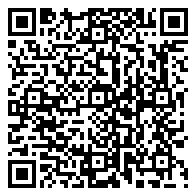 Program
Audience
Objectives
Hourly Schedule
Program
Educators having accomplished effective online teaching, stop there. They don't develop a practice of introspection and methodical experimentation to continuously improve. While they may have learned to be better educators during their transition to online, they often do not learn how to be better learners.
One reason may be that nobody has told them that this is something they can or should be doing.  Learning Engineering focuses on continuous learning improvement of teaching practices with the involvement of Technology. Educators can use Learning Engineering to draw student evidence-based information and performance development and apply the results to create reliable, data-rich and technology enhanced learning environments.
The term "Learning Engineering" was coined more than 50 years ago by Herbert A. Simon, an expert on Artificial Intelligence, and academics at Carnegie Mellon University who saw the need to apply technical competencies to learning. Today, Simon's prescient vision is evident in an emerging manifestation of Learning Engineering that can be framed as the application of engineering design methodologies in developing learning technologies and infrastructures to support learners and learning. Learning Engineering recognizes that the development of new tools and architectures can advance learning practices. A significant effort to codify learning engineering and support the development of learning is currently under way under the auspices of the IEEE IC Industry Consortium on Learning Engineering (ICICLE).
When the COVID-19 outbreak struck at the end of 2019, very few educators, school leaders or education ministers foresaw a localized disease as likely to disrupt the operations of their own schools, nor that its impact could be so wide ranging. However, a few months down the road this localized (China) outbreak has turned into a global pandemic, with many governments around the world "locking down" their populations and closing schools in an attempt to contain the spread of the virus. As of 3 May 2020, the UNESCO Institute for Statistics reported country-wide school closures in 182 countries, impacting nearly 1.3 billion students worldwide.
COVID-19 has sparked a global education crisis, and highlighted the need for continued innovation in how online and blended education can support effective learning. Learning engineering is an emerging discipline that seeks to design learning systems that aim to improve educational outcomes by leveraging computing and data to dramatically increase the effectiveness of learning science as a discipline.
How Learning Engineering contributes to the "Model of Expertise"?
Most educators have some internalized idea of how they will know if their students are becoming experts in the subject being taught, as well as what is required to help them achieve that expertise. But relatively few of them articulate explicitly their ideas in ways that they can assess and prove the learning value.
This learning value is what is at the heart of Learning Engineering. Educators need to be clear about what skills they are teaching, and how students learn and assess the elevation to higher levels of thinking as well the learning value. How does a student learn to interpret a poem? Solve a linear equation? Determine a company's valuation? If we can't provide testable and falsifiable answers to these questions, then we have a sharp limit on how much we can improve our teaching. Specifically, we can only improve our teaching to the degree that our initial ideas about how students learn to become "expert thinkers" are correct.
At a moment many of our assumptions about learning are being put to the test, many of the teaching practices are changing during the pandemic therefore it seems like a good time to use Learning Engineering enhanced methodologies.
Managing Educator's Mental Wellness as Part of the Learning Engineering Journey
On the other hand, we are living in a challenging world where developing our innate skills to become 'Learning Engineers' for the future development of humanity and the impact of cognitive and digital 'load' can be both effective and ineffective when developing these skills, having a long term neurological, cognitive and emotional impact on our health if we do not know how to manage 'Learning and Wellness'.
The neurological and cognitive issues of stress, screen-time fatigue, digital immersion and the effects of 'cyber sickness' through the unmanageable use of digital interaction can have a massive effect on the human brain. Therefore, it is crucial to focus on understanding both the neurological and cognitive impact of emotional stress and digital un-management on our brains and create self-care plans for our mental wellness as part of our Learning Engineering journey.
Audience
Objectives
Hourly Schedule

SUBSIDY, ATTENDANCE, AND CANCELLATION POLICY
HRDA Subsidy and Seminar Attendance
A company's participant is eligible for a subsidy when their Social Insurance and Industrial Training contributions have been settled in full by the time of registration/seminar. In case of ineligibility/disqualification, the company will be invoiced the full amount per participant.
A company's participant is eligible for a subsidy if he/she completes an obligatory attendance of 75% or more (both during seminar and company visit). In case of failure to complete the attendance, the company will be invoiced the full amount, per participant.
Cancellation and Substitution Policy
Cancellations can be accepted up to 5 working days prior to the seminar without penalties. For any cancellations received after the deadline (or no-shows), the company will be invoiced the full amount per participant.
Substitutions can be accepted any time prior to the seminar without penalties.
Τhroughout the seminar participants must have their camera and microphone open, for better communication and as defined by the specifications of HRDA otherwise participants will not be approved by HRDA.