Living and Operating in the Cloud: New Age Agile Digital Platforms for SME's in Hospitality & Travel Sector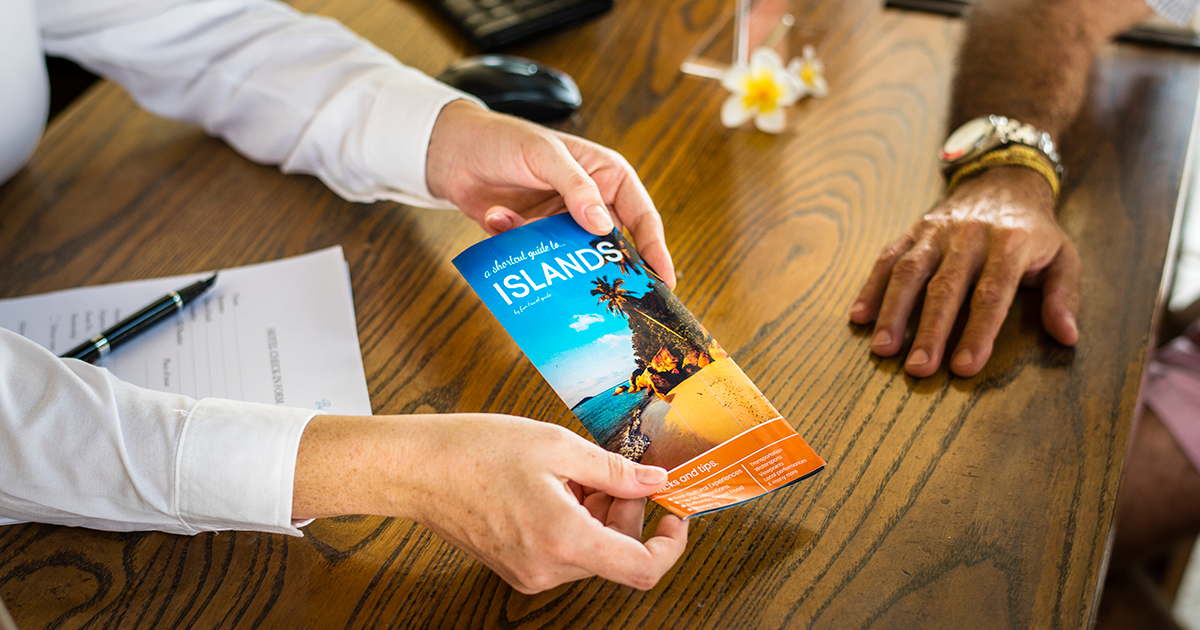 Instructor
Sanjay Nadkarni

Director of Innovation & Research

Dr. Sanjay Nadkarni is a Director of Research in Emirates Academy of Hospitality Management in Dubai. He holds a Master of Science in Management, M.Sc. in Physics and Mathematics and a Ph.D. He was employed as a Programme Coordinator & Assistant Professor in Faculty of International Tourism of Macao University of Science and Technology from 2005 to 2009 and also as a consultant in Asian Development Bank in China. Furthermore he used to be a Researcher in School of Travel Industry Management in University of Hawaii in Kyrgyz Republic, in School of Development in University of Central Asia/Aga Khan Development Network in China, a director of research in Institute For Tourism Studies in Russia and a Lecturer in Information Systems in Institute For Tourism Studies (IFT) in India. Deputy Manager and Project Coordinator was at the first years of his career.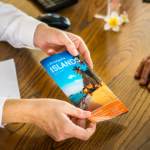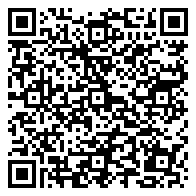 Program
Audience
Objectives
Program
The adoption of digital platforms in the post Covid-19 recovery phase is witnessing accelerated growth across all sectors of the economy. Given the significance of hospitality and tourism to Cyprus's economy dominated by micro small and medium businesses (MSMBs), the overall competitiveness and growth of this sector which have been strongly impacted by Covid-19, are an enabler for socio-economic development by way of generating tourism Euros and employment opportunities.  Setting up and operating enterprises across the hospitality and tourism value chain can be capital intensive; hence it is imperative that the returns on investment are credible enough to ensure long term viability, particularly when faced with challenging micro and macroeconomic conditions. 
The growth drivers of the hospitality and tourism sector of an economy which predominantly includes bars, cafés, car rentals, event organisers, hotels, holiday rentals, tour operators and travel agents are increasingly influenced by the ability to adapt to and adopt digital disruption which has impacted every aspect of human activity. Putting it into perspective, digital disruption on the back on Industry 4.0 is an inherent change in how businesses are able to deliver value to its customers by leveraging the opportunities of a mix of innovative digital tools and their accelerating impact on the ability and necessity to challenge the status quo in a hyper competitive and hyper personalized environment. Technology behemoths have traditionally been monetizing this opportunity by focussing on corporate, transnational clients. The micro small and medium businesses (MSMBs) have at best been collateral beneficiaries, but usually not the primary target market, though this situation is rapidly changing thanks to growing internet speeds and agile cloud based tools coupled with falling costs and complexities of adoption.  
Given the fragmented landscape of the hospitality and tourism industry in Cyprus, deploying these new age agile cloud based and hybrid digital tools and assets provides an unprecedented opportunity for MSMBs in this sector for gaining operational efficiencies and driving profitability in a sustainable manner. In practical terms, this need translates into enabling Cyprus's hospitality and tourism related businesses to adopt user-friendly and cost-effective digital platforms and cloud based tools for enhancing their business practices to deliver exceptional customer value which in turn will make a significant contribution to Cyprus's service driven economy by providing substantial entrepreneurial as well as employment opportunities.
Audience
Objectives

SUBSIDY, ATTENDANCE, AND CANCELLATION POLICY
HRDA Subsidy and Seminar Attendance
A company's participant is eligible for a subsidy when their Social Insurance and Industrial Training contributions have been settled in full by the time of registration/seminar. In case of ineligibility/disqualification, the company will be invoiced the full amount per participant.
A company's participant is eligible for a subsidy if he/she completes an obligatory attendance of 75% or more (both during seminar and company visit). In case of failure to complete the attendance, the company will be invoiced the full amount, per participant.
Cancellation and Substitution Policy
Cancellations can be accepted up to 5 working days prior to the seminar without penalties. For any cancellations received after the deadline (or no-shows), the company will be invoiced the full amount per participant.
Substitutions can be accepted any time prior to the seminar without penalties.
Τhroughout the seminar participants must have their camera and microphone open, for better communication and as defined by the specifications of HRDA otherwise participants will not be approved by HRDA.