Embed STREAMS Across the K-12 Curricula: Learning Redesign for Supporting the Whole Child.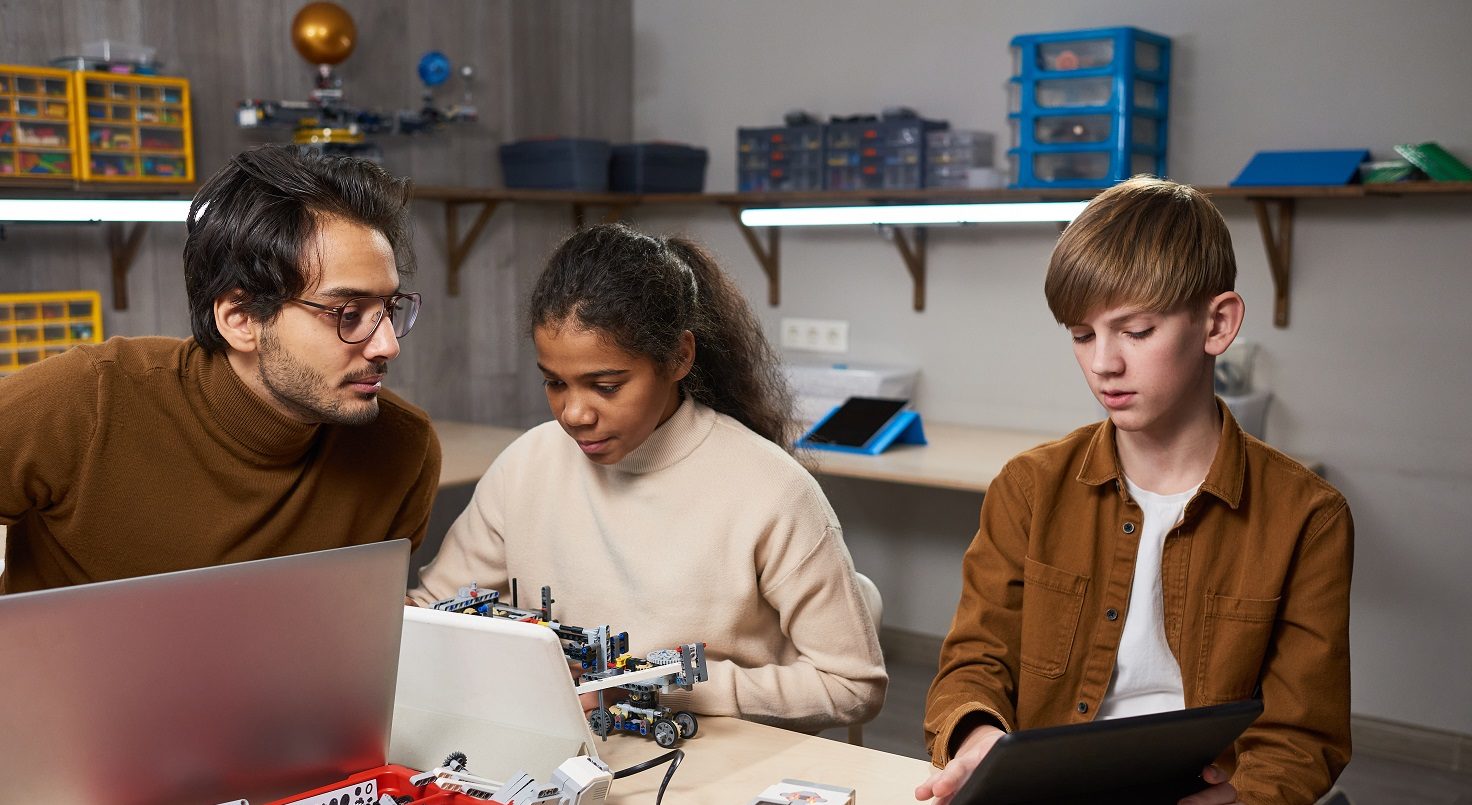 Instructors
Kyriakos Christodoulou

Head of R&D and Innovation

Kyriakos Christodoulou holds a BSc in Computer Science and a Master's Degree in Innovation Management. He has been working in digital education projects at Digipro since 2011. He is primarily active in R&D on primary school curricula, developing partnerships with European institutions and agencies, participating in training and organising exhibitions, European seminars trainers education(Comenius and Grundtvig), online learning content authoring (Flash, HTML, Authoring tools), platform /web front-end design and development (HTML/CSS), education requirements analysis and design as well as alpha and beta testing.

Nina Jackson

Independent Thinker, Author, Associate Director ITLWorldwide Mental Health Ambassador & creator of Mind Medicine approach

Nina Jackson is the director of Teach Learn Create that offers teacher professional development courses in UK and the world. The courses focus to develop teachers to purposeful and effectively use technology and particularly mobile devices in the classroom.

Nina is a new generation of innovative teachers and the the first woman to join Independent Thinking Ltd with Ian Gilbert in 1999. Nina inspires and motivates teachers to "be the best that they can be" and uses the Independent Thinking's motto of 'Do things no one does or do things everyone does in a way no one does', as her philosophy for educational change. With this heritage of superb teaching and learning, an associate director of the internationally acclaimed Independent Thinking and best-selling author;Nina Jackson is an educational force to be reckoned with.

Nina has been a lead contributor in a BBC documentary called Kids Behaving Badly where her skills for engaging and inspiring disaffected learners were hailed as "pure magic".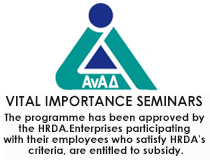 Program
Audience
Objectives
Program
This expert professional development seminar provides school leaders and curriculum coordinators with the latest technology enhanced pedagogical approaches to successfully embed STREAMS processes across the K-12 curricula. Seminar attendees will have the opportunity to get hands-on with state-of-the-art technology recourses, apps (EdTech) and robust pedagogical instruction that promotes and supports effective cross curricular activities that integrate Science, Technology, Reading/ Writing, Engineering, Arts, Mathematics and Social Sciences into the curriculum. Innovation should create value. The undeniable value of this highly innovative seminar is to establish interdepartmental teacher collaboration and departmental alignments, so every teacher in the school will abandon the teaching in silos pedagogical approach and be working towards the seamless integration of the STREAMS processes as a school-wide strategy and approach.
Audience
Objectives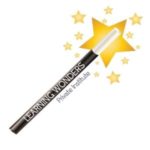 Hourly Schedule
Day 1 [30/06/2023 7:30-9:30]
07:30

-

09:30

The Global Educational Framework

• The necessary shifts in learning content and experiences necessary for the K-12 students.
• The set of guiding principles by which to realize education systems.
Day 2 [01/09/2023 7:30-12:45]
07:30

-

10:00

What is the STREAMS Integration Process?

• Teaching beyond single disciplines.
• The experiential learning opportunities and the Integration Approaches.
• The whole pallet of learning for the whole child development.
10:00

-

10:15

Coffee Break
10:15

-

11:45

Ways to Support Various Pedagogy Models with STREAMS

• Ways to Support Various Pedagogical Models with STREAMS and State of the Art Technological Tools.
• The Understand by Design Pedagogical Model.
• The Differentiated Pedagogical Model.
11:45

-

12:45

STEM vs. STEAM Vs. STREAMS

• What Initiatives are not STREAMS?
• Fostering for Autonomous and Collaborative Learning Environments.
• Presentation of various platforms to support the STREAMS Lessons.
• Case Study
Day 3 [04/09/2023 7:30-12:00]
7:30

-

10:00

Class Project: After finishing the Class Project participants will be guided to create their own eLearning presentations on the subject using the Pear deck eLearning Authoring tools.
10:00

-

10:15

Coffee Break
10:15

-

11:45

Recapitulation of the previous day

• How Can Schools Connect and Align the STREAMS Processes with the Cypriot Educational Standards?
• Adjust school programing and scheduling to accommodate a new way of teaching and learning.
11:45

-

12:00

Case study: Best Practices for Connecting STREAMS with Special Education

• Special Education students oftentimes go to intervention classes in place of arts classes (technology, art, music, etc).
Day 4 [05/09/2023 8:00-11:00]
8:00

-

10:00

Supervising the STREAMS Lessons

• Encourage student communication of their ideas or questions to a partner.
• Avoid jumping in with guided assistance or additional prompting the moment your students begin to struggle.
10:00

-

10:15

Coffee Break
10:15

-

11:00

Group Presentations

• Present group projects that contain learning experiences beyond expectations driven by authentic passion and need.
• Seminar Closure
SUBSIDY, ATTENDANCE, AND CANCELLATION POLICY
HRDA Subsidy and Seminar Attendance
A company's participant is eligible for a subsidy when their Social Insurance and Industrial Training contributions have been settled in full by the time of registration/seminar. In case of ineligibility/disqualification, the company will be invoiced the full amount per participant.
 A company's participant is eligible for a subsidy if he/she completes an obligatory attendance of 75%   during seminar and 100% on the company visit. In case of failure to complete the attendance, the company will be invoiced the full amount, per participant.
Cancellation and Substitution Policy
Cancellations can be accepted up to 5 working days prior to the seminar without penalties. For any cancellations received after the deadline (or no-shows), the company will be invoiced the full amount per participant.
Substitutions can be accepted any time prior to the seminar without penalties.
Τhroughout the seminar participants must have their camera and microphone open, for better communication and as defined by the specifications of HRDA otherwise participants will not be approved by HRDA.