Designing Learning, Microlearning & Nano-Learning Instructional Corporate Solutions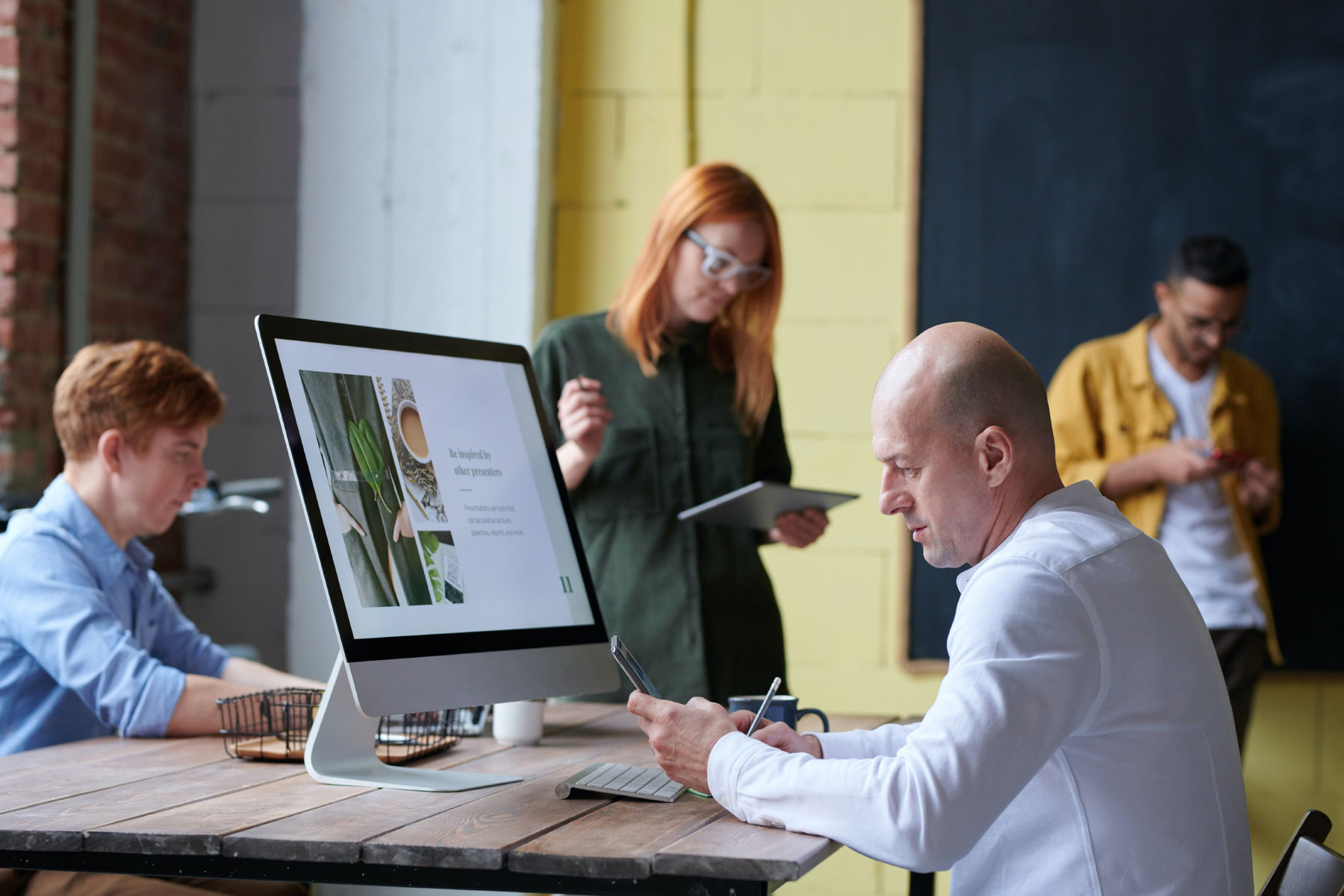 Instructor
Chryso Christodoulou

CEO - Founder

Ms. Chryso Christodoulou is the founder of FUNecole® Research Institute and the co-founder of Digipro Education Ltd. Her academic background is in Computer Science and Education. She is the designer and author of the FUNecole® for Cambridge ICT Starters Initial Steps endorsed by University of Cambridge International Examinations and recognized best practice educational approach by the European Commission. Ms. Christodoulou is an external educational expert for the Institute of Prospective Technological Studies (IPTS) on various educational research projects. She is a program committee member for the Institute of Electrical and Electronics Engineers' (IEEE) Computer society. Mrs Christodoulou participates as keynote speaker and panelist at numerous conferences, seminars and workshops around the world. Ms. Christodoulou´s work has been published in scholarly and policy publications, such as IEEE Xplore and the European Parliament Magazine. She is a recognized as an entrepreneurship expert by OECD and is one of 350 European Ambassadors of Entrepreneurship.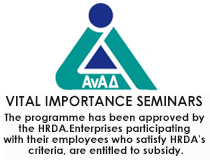 Program
eLearning on the Rise!
eLearning trends were on the rise long before the global pandemic. When executed correctly, eLearning can not only be a more convenient option as it enables dispersed teams to connect and complete vital learning content. But it can also produce better learning results in terms of completion rates, and more importantly knowledge retention. In fact, Brandon Hall and Rosenberg (2001) found that eLearning can increase knowledge retention by up to 60% simply because it's more engaging than traditional learning.
Retention. This isn't a new concept, as thought leaders and communication experts have long shared ideas around "The Medium is the Message" (Marshall McLuhan, 1964). This concept stresses the importance of the channel in which the message is delivered, rather than the message itself. Meaning, you may have important compliance-based learning content to deliver to your teams, but if it's a 30-page Word document or PowerPoint presentation of dry text, the likelihood of interaction and retention is slim to none.
Time. Beyond its effectiveness, eLearning can also save an exponential amount of time. Reports have consistently found that eLearning typically requires 40 – 60% less time from any employee compared to traditional training. This type of training also seamlessly fits into employees' busy schedules, providing a more flexible option for teams to complete their content when it suits them. Similarly, delivering training via eLearning or LMS saves hours of tedious preparation around face-to-face training or dated training modules since content can typically be updated and distributed in real-time – at scale.
Business revenue. Apart from its overall learning effectiveness, and being time-effective, it's also been reported that 40% of companies say eLearning has helped them boost revenue levels, and companies that offer eLearning have generated more than 25% higher revenue per employee.
Microlearning Trends and Results
Like eLearning, microlearning has been steadily increasing in popularity as workplaces continue to modernize and produce better training styles to experience consistently better learning results.
Microlearning is the breaking down of information into small, bite-sized chunks so learners can easily absorb the information. Microlearning is typically delivered in small increments, meaning the learner tackles concepts in as little as five or ten minutes. The results mean that engagement rates soar from an average of 15% up to 90%. It also means that retention rates are improved and learners and because of the cognitive theory behind microlearning, the content learned has a better chance of being stored in long-term memory. That way, learners can have a deeper understanding of the content at hand as well as apply the knowledge in practical and effective ways.
Because of microlearning's effectiveness, 8 out of 10 L&D professionals favor microlearning above other learning methods because their learners prefer it. It's also been reported that development costs are reduced by 50% but the speed of development is increased by 300% with the introduction of eLearning microlearning.
Mobile learning trends
Like eLearning and microlearning, you've probably guessed that mobile learning has also experienced a boost in popularity – not only in the year 2020 but also since the introduction of COVID-19.
Nano-learning: The latest eTeach tool!
Nano-learning is like the small sibling of Microlearning. Nano-learning is a highly targeted learning method designed to help people understand subject topics through smaller inputs in short time frames. Similar to the Microlearning concept of 'bite-size' learning or 'chunking', it breaks down complex topics into digestible chunks. The idea is to deliver short and simple concepts in an engaging format. The age of TikTok, SnapChat and YouTube has somewhat proven this as an effective method for content consumption through social media. People want information quickly and concisely, so that they can move onto the next. Nano-learning replicates this style by providing modules that teach one skill within a much larger topic or theme in under 2 minutes or less!
Audience
Objectives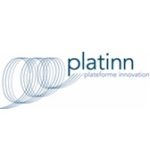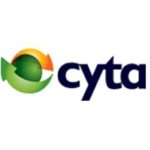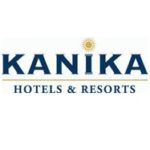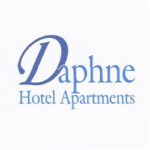 Hourly Schedule
Day 1
07:30

-

9:30

Support the Technical Infrastructure Necessary for Online Learning
9:30

-

9:45

Coffee Break
9:45

-

12:15

Create a Blueprint of your eLearning Strategy
12:15

-

13:00

Lunch Break
13:00

-

14:00

Microlearning
14:00

-

14:15

Coffee Break
14:15

-

15:45

Microlearning with EdApp
Day 2
07:30

-

09:30

Differentiate between the four levels of interactivity and select the most appropriate level for the online lessons/course
09:30

-

09:45

Coffee Break
09:45

-

12:15

Nano- Learning on the Rise!
12:15

-

13:00

Lunch Break
13:00

-

15:00

Incorporate social Networking tools in the eLearning, Microlearning or Nano-learning experiences
15:00

-

15:15

Coffee Break
15:15

-

15:45

Present group projects that contain learning experiences beyond expectations driven by authentic passion and need
SUBSIDY, ATTENDANCE, AND CANCELLATION POLICY
HRDA Subsidy and Seminar Attendance
A company's participant is eligible for a subsidy when their Social Insurance and Industrial Training contributions have been settled in full by the time of registration/seminar. In case of ineligibility/disqualification, the company will be invoiced the full amount per participant.
 A company's participant is eligible for a subsidy if he/she completes an obligatory attendance of 75%   during seminar and 100% on the company visit. In case of failure to complete the attendance, the company will be invoiced the full amount, per participant.
Cancellation and Substitution Policy
Cancellations can be accepted up to 5 working days prior to the seminar without penalties. For any cancellations received after the deadline (or no-shows), the company will be invoiced the full amount per participant.
Substitutions can be accepted any time prior to the seminar without penalties.
Τhroughout the seminar participants must have their camera and microphone open, for better communication and as defined by the specifications of HRDA otherwise participants will not be approved by HRDA.