Deploying Innovative Operational AND Organisational Good Practices to Achieve and Sustain Business Performance Excellence.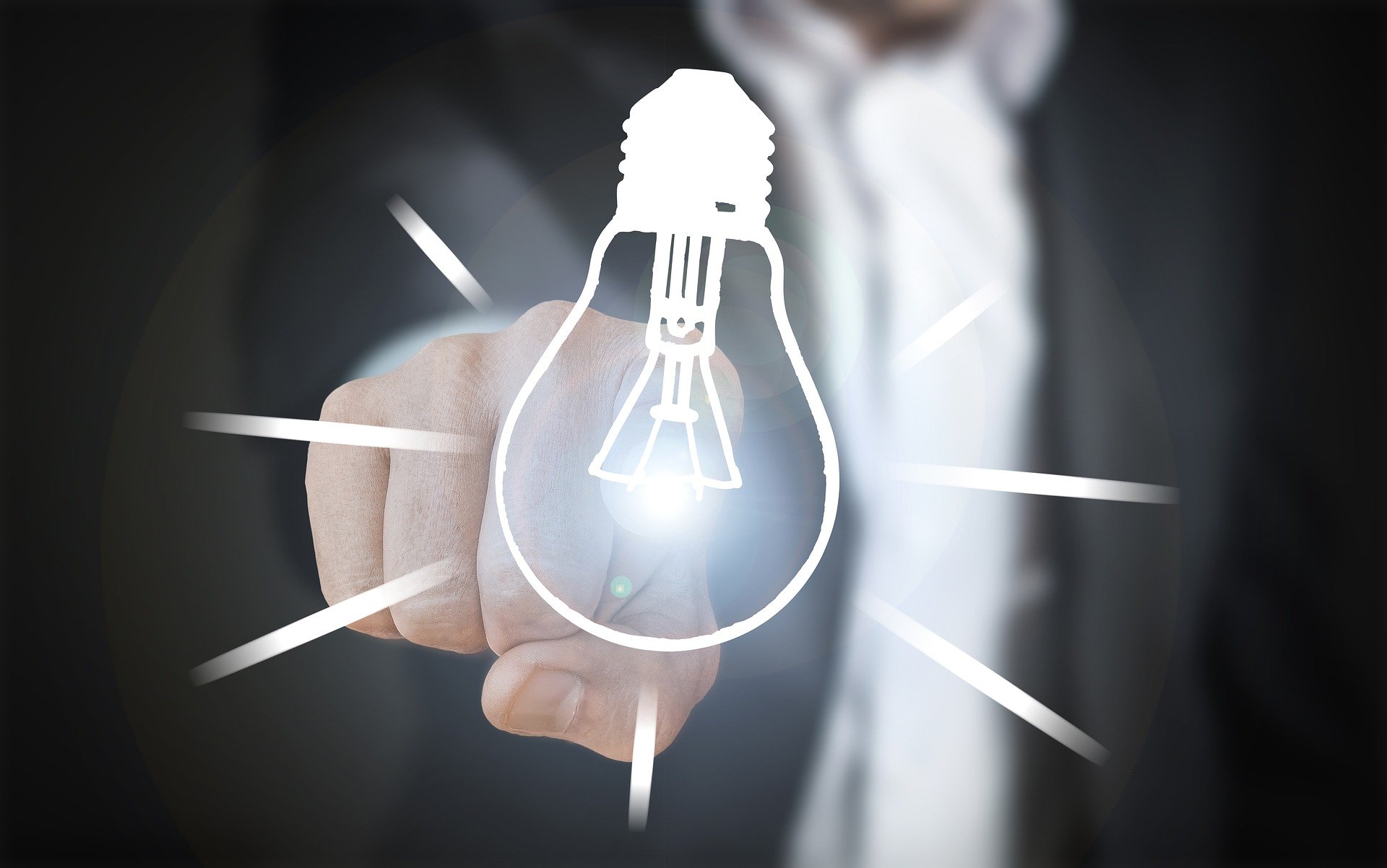 Instructor
Philippe Leliaert

Consultant/Coach/Trainer

Dr. Philippe Leliaert is an associate consultant of Ackinas bvba (management consulting group specialising in Process Performance, eLearning and Intellectual Capital Management); senior Organisational Effectiveness Consultant at The Sinclair Group (US-based consulting group specialising in Operational Excellence), senior consultant and member of the Advisory Board at ContentAdvisors (consulting group focused on Knowledge Management), Owner-manager of management consulting firm L-Consult bvba, and co-founder of the international consulting network Syntaxis Networking.

His consulting expertise focuses on organisational development & change as the industrial economy evolves into a knowledge-based economy. He provides management advice at both strategic and operational/implementation levels on the organisational impact of e-Business/the knowledge economy. He further advises on the development, introduction and management of knowledge processes (creativity & innovation; Communities of Practice) as the only sources of sustainable competitive advantage, and on the identification, measurement and management of Intellectual Capital value.

He is active in several European Networks of Excellence related to knowledge & intellectual capital management, including PRISM, NESKEY and KnowledgeBoard. He was recently keynote speaker at the 5th European Conference on Intellectual Capital.

His client list includes, among others:
– Strategy formulation, development, and implementation (using amongst other the Balanced Scorecard model) at Belgacom (telecom operator), Union Minière (non-ferro metals), Siemens Building Technologies (security services), Xylos (IT & Training), BASF (petrochemicals), Ackinas (management consulting),
– process performance measurement & change management at Hays Logistics Europe (logistics), Mercedes-Benz Europa (automotive), Janssens Pharmaceutica and Medochemie Cyprus (pharmaceuticals), Mercator Group (insurance), HP Consulting Europe and BaaN Belgium (IT), Xylos (IT & Training), Telindus (ICT); Telenet Vlaanderen (telecom operator); Kone Europe (elevators); Ericsson Nanjing (electronics); Laiki Bank and Hellenic Bank (financial services)
– Knowledge & Intellectual Capital Management at ODG Toronto (consulting & Value Added Reseller), KBC bank and ING Carlease (financial services), Sharelink Nicosia (financial services), Leptos Cyprus (real estate), Bank of Cyprus and Hellenic Bank (financial services)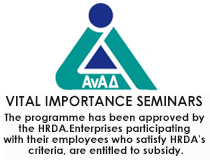 Program
Today's companies need to continuously deploy the best organizational and operational practices for business performance excellence. This is practice-oriented, experiential seminar that aims at helping SME's and or large organizations business owners and managers to quickly and effectively deploy innovative practices, follow good practices to securely lead effective and efficient operating processes. During this seminar, there will also be demonstrations of the practical step's participants need to take to reduce if not eliminate waste, TOGETHER WITH concrete instruction on how to strive for lean-minded and agile organisational culture.
Audience
Objectives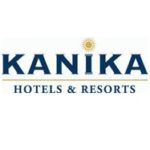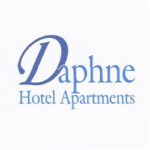 Hourly Schedule
Day 1
08:00

-

10:00

The Failure of 'Traditional' Performance Management
10:00

-

10:15

Coffee Break
10:15

-

12:00

Innovation Management
12:00

-

13:00

Lunch Break
13:00

-

15:00

Interactive exercise: Supply Chain Optimisation
15:00

-

15:15

Coffee Break
15:15

-

16:00

In Summary: Lean Management in 5 steps
16:00

-

16:30

Application of these 5 steps to the participants' own situation
Day 2
08:00

-

10:00

Organisational Excellence: Towards a Mindset for Operational Excellence
10:00

-

10:15

Coffee Break
10:15

-

12:00

Building Towers: getting to see another's point of view
12:00

-

13:00

Lunch Break
13:00

-

15:00

Alignment: alternative decision-making process in complex situations where bottom-up support is important
15:00

-

15:15

Coffee Break
15:15

-

16:30

Lessons Learned & Application to own working environments
SUBSIDY, ATTENDANCE, AND CANCELLATION POLICY
HRDA Subsidy and Seminar Attendance
A company's participant is eligible for a subsidy when their Social Insurance and Industrial Training contributions have been settled in full by the time of registration/seminar. In case of ineligibility/disqualification, the company will be invoiced the full amount per participant.
 A company's participant is eligible for a subsidy if he/she completes an obligatory attendance of 75%   during seminar and 100% on the company visit. In case of failure to complete the attendance, the company will be invoiced the full amount, per participant.
Cancellation and Substitution Policy
Cancellations can be accepted up to 5 working days prior to the seminar without penalties. For any cancellations received after the deadline (or no-shows), the company will be invoiced the full amount per participant.
Substitutions can be accepted any time prior to the seminar without penalties.
Τhroughout the seminar participants must have their camera and microphone open, for better communication and as defined by the specifications of HRDA otherwise participants will not be approved by HRDA.