Use Design Thinking for Developing Innovative Digital Curricula and Inspiring Learning Solutions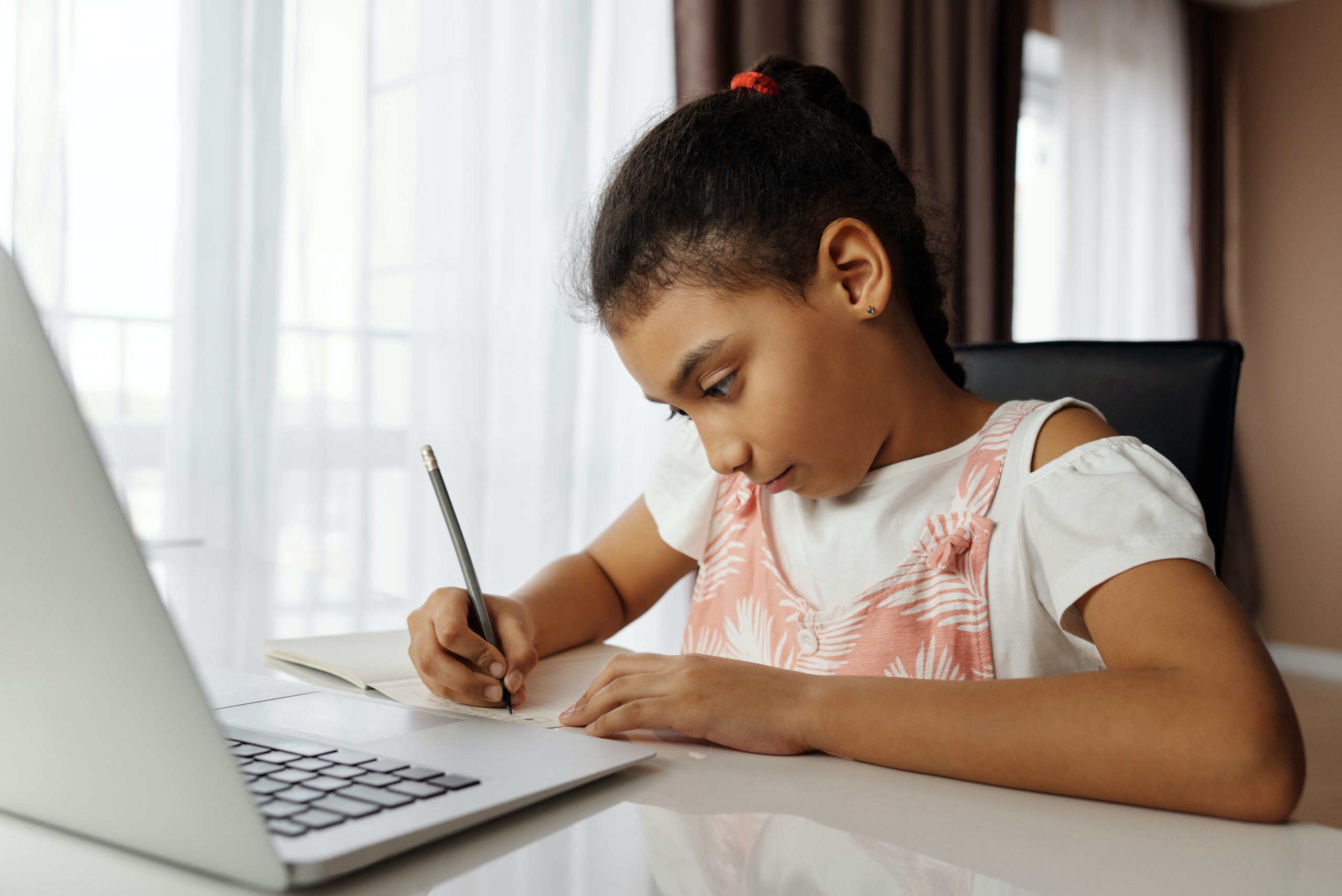 Instructor
Chryso Christodoulou

CEO - Founder

Ms. Chryso Christodoulou is the founder of FUNecole® Research Institute and the co-founder of Digipro Education Ltd. Her academic background is in Computer Science and Education. She is the designer and author of the FUNecole® for Cambridge ICT Starters Initial Steps endorsed by University of Cambridge International Examinations and recognized best practice educational approach by the European Commission. Ms. Christodoulou is an external educational expert for the Institute of Prospective Technological Studies (IPTS) on various educational research projects. She is a program committee member for the Institute of Electrical and Electronics Engineers' (IEEE) Computer society. Mrs Christodoulou participates as keynote speaker and panelist at numerous conferences, seminars and workshops around the world. Ms. Christodoulou´s work has been published in scholarly and policy publications, such as IEEE Xplore and the European Parliament Magazine. She is a recognized as an entrepreneurship expert by OECD and is one of 350 European Ambassadors of Entrepreneurship.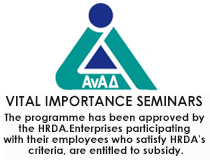 The programme includes:
Two full-days seminar at a luxurious venue.
Half a day consulting session for each participating company.
An extensive report for each participating company formulated to their needs. The report will include recommendations and suggestions for further consideration by the management.
Full access to a seminar blog containing all presentations and further additional support materials and resources for each seminar participant.
Full lunch and three coffee breaks for the two-days seminar for each seminar participant.
No VAT is imposed to Digipro Executive Management Seminars. Please contact us for clarifications.
Program
Audinece
Objectives
Hourly Schedule
Activities
Program
We are today at the beginning of a Fourth Industrial Revolution. Developments in previously disjointed fields, such as artificial intelligence and machine learning, robotics, nanotechnology, 3D printing, and genetics and biotechnology are all building on and amplifying one another. Bio is the new digital "Nikolas Negroponte" MIT Media Labs. Smart systems-homes, factories, arms, grids, or entire cities- will help tackle problems ranging from supply-chain management o climate change.
With the world changing so quickly, how can we get to a place where schools are experimenting and able to adapt at the rate needed to keep up? We are in the middle of significant disruptions that are requiring new abilities and roles in our future workplaces. Innovation is pushing us to fine-tune our skills in data collection and interpretation and demanding that we master lifelong learning. With the rate of change increasing exponentially, leadership will also need to draw on new strategies and practices to work with and support new talent, the younger population of educators who are more adaptable and accustomed to a change-oriented environment. The skills to manage, shape, and lead the changes underway will be in short supply unless we take action today to develop them. The talent revolution needs to take place. Public policies and school curricula need to change profoundly. Education, skills need to connect with and support employment skills. (World Economic Forum 2016b, page 7)
The role of school leaders need a significant disruption, too. What if leaders were able to approach their work more like designers? Designers see the world differently and therefore bring a new perspective to their work. This new perspective is desperately needed in schools and does begin with the school leader and head educators. We call this new perspective design-inspired leadership and believe it is one of the most potent ways to spark positive change and address education challenges using the same design and innovation principles that have been so successful in private industry.
Therefore, we need this "Designed- Inspired Leadership" in all our classrooms, schools and societies! Some of the world's leading brands, such as Apple, Google, Samsung, and General Electric, have rapidly adopted the design thinking approach, and design thinking is being taught at leading universities around the world, including Stanford, Harvard, and MIT. What is design thinking, and why is it so popular and effective? Design thinking enables big corporations to design better products, services, processes, strategies, spaces, architecture, and experiences. On the other hand, Design thinking helps schools develop practical and innovative learning plans that are human-focused, prototype-driven, innovative design process. Through this seminar, participants will develop a solid understanding of the fundamental phases and methods of design thinking, and you will learn how to implement your newfound knowledge in their work.
This dynamic seminar will put school leaders and head educators in the driver's seat and enable them to make choices about both the pace of change and the distance you wish to travel.
Regardless of our background and experience, educators are all designers with the common goal of making education better. A design might happen unintentionally, but it happens. From the first planning next week's staff meeting to the creation of school goals, implementation of new programs, and the meeting of new mandates, we are continually designing. 
Conclusion
Learning has been disrupted by technology, which has altered how we learn. For the first time in history, people of all ages can learn anything they want at any time of day with little more than a device and an Internet connection. At the same time 3D printers, programming, wearable computing capture the imaginations of today's students.  New technologies that combine with hands-on traditions, the classroom becomes a maker space where learning soars. The time is now to place invention and creativity ahead of worksheets and testing. Schools in Cyprus need to join the learning revolution sweeping the globe!
Audinece
Objectives
Hourly Schedule
Activities

SUBSIDY, ATTENDANCE, AND CANCELLATION POLICY
HRDA Subsidy and Seminar Attendance
A company's participant is eligible for a subsidy when their Social Insurance and Industrial Training contributions have been settled in full by the time of registration/seminar. In case of ineligibility/disqualification, the company will be invoiced the full amount per participant.
A company's participant is eligible for a subsidy if he/she completes an obligatory attendance of 75% or more (both during seminar and company visit). In case of failure to complete the attendance, the company will be invoiced the full amount, per participant.
Cancellation and Substitution Policy
Cancellations can be accepted up to 5 working days prior to the seminar without penalties. For any cancellations received after the deadline (or no-shows), the company will be invoiced the full amount per participant.
Substitutions can be accepted any time prior to the seminar without penalties.
Τhroughout the seminar participants must have their camera and microphone open, for better communication and as defined by the specifications of HRDA otherwise participants will not be approved by HRDA.