Developing eLearning lessons with Dynamic Instructional Design Methods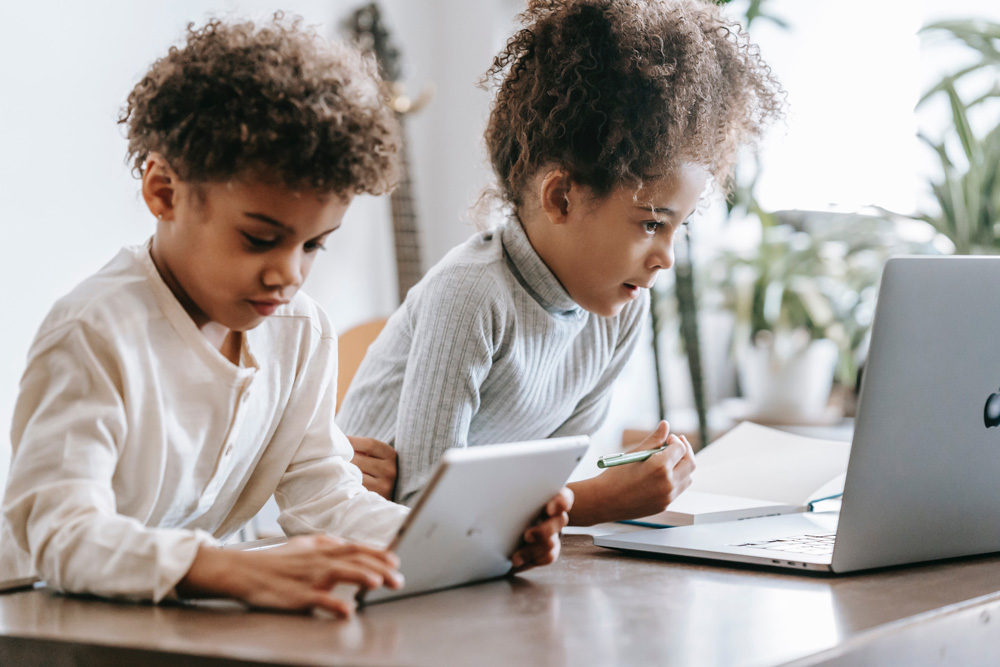 Instructor
Chryso Christodoulou

CEO - Founder

Ms. Chryso Christodoulou is the founder of FUNecole® Research Institute and the co-founder of Digipro Education Ltd. Her academic background is in Computer Science and Education. She is the designer and author of the FUNecole® for Cambridge ICT Starters Initial Steps endorsed by University of Cambridge International Examinations and recognized best practice educational approach by the European Commission. Ms. Christodoulou is an external educational expert for the Institute of Prospective Technological Studies (IPTS) on various educational research projects. She is a program committee member for the Institute of Electrical and Electronics Engineers' (IEEE) Computer society. Mrs Christodoulou participates as keynote speaker and panelist at numerous conferences, seminars and workshops around the world. Ms. Christodoulou´s work has been published in scholarly and policy publications, such as IEEE Xplore and the European Parliament Magazine. She is a recognized as an entrepreneurship expert by OECD and is one of 350 European Ambassadors of Entrepreneurship.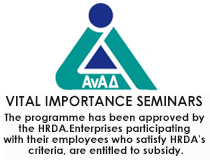 Program
Audinece
Objectives
Hourly Schedule
Program
The unexpected uncertainties surrounding the recent invasion of COVID-19 pandemic brought forward unprecedented challenges that affect global education. We are living amidst what is potentially one of the greatest threats in our lifetime, a gigantic educational crisis. According to the World Bank, as of March 28, 2020, the COVID-19 pandemic caused more than 1.6 billion young students out of school in 161 countries. This is close to 80% of the world's enrolled students. Not since World War II have we witnessed so many countries and their schools go into simultaneous lockdown for the same reason. The impact of this virus is predicted to be far-reaching and no one can foresee its effects on education in the longer term. Whilst education needed major reforms the COVID-19 pandemic, has pushed forward -even more so- the absolute necessity for educational disruption and online solutions that have to: (a) be interesting for the targeted group of students as well as their teachers so to ensure their sufficient interaction with the new (on-line) process; (b) ensure a critical mass of educational results/progress so to secure the cognitive development of young students; (c) prepare the young students for the professional life and the market of the future, namely the professional life and the market of 2035 and beyond (support new ways of thinking and new emotional capabilities).
The COVID-19 has a great impact on teachers and schools as they use web-based learning platforms and build connections with students, teachers and other schools to formulate global conversations. Teachers although skillful enough are lacking behind in the methodologies for "Online Teaching and Learning".  Within the scope of this seminar, participants will be offered comprehensive training, ongoing coaching and technical support to ensure their readiness to cope with the design and implementation of eLearning lessons/courses that contribute towards quality in education that leads to higher student achievements.
Audinece
Objectives
Hourly Schedule

SUBSIDY, ATTENDANCE, AND CANCELLATION POLICY
HRDA Subsidy and Seminar Attendance
A company's participant is eligible for a subsidy when their Social Insurance and Industrial Training contributions have been settled in full by the time of registration/seminar. In case of ineligibility/disqualification, the company will be invoiced the full amount per participant.
A company's participant is eligible for a subsidy if he/she completes an obligatory attendance of 75% or more (both during seminar and company visit). In case of failure to complete the attendance, the company will be invoiced the full amount, per participant.
Cancellation and Substitution Policy
Cancellations can be accepted up to 5 working days prior to the seminar without penalties. For any cancellations received after the deadline (or no-shows), the company will be invoiced the full amount per participant.
Substitutions can be accepted any time prior to the seminar without penalties.
Τhroughout the seminar participants must have their camera and microphone open, for better communication and as defined by the specifications of HRDA otherwise participants will not be approved by HRDA.