Analytics and Business Intelligence in the Hospitality Food & Beverage Industry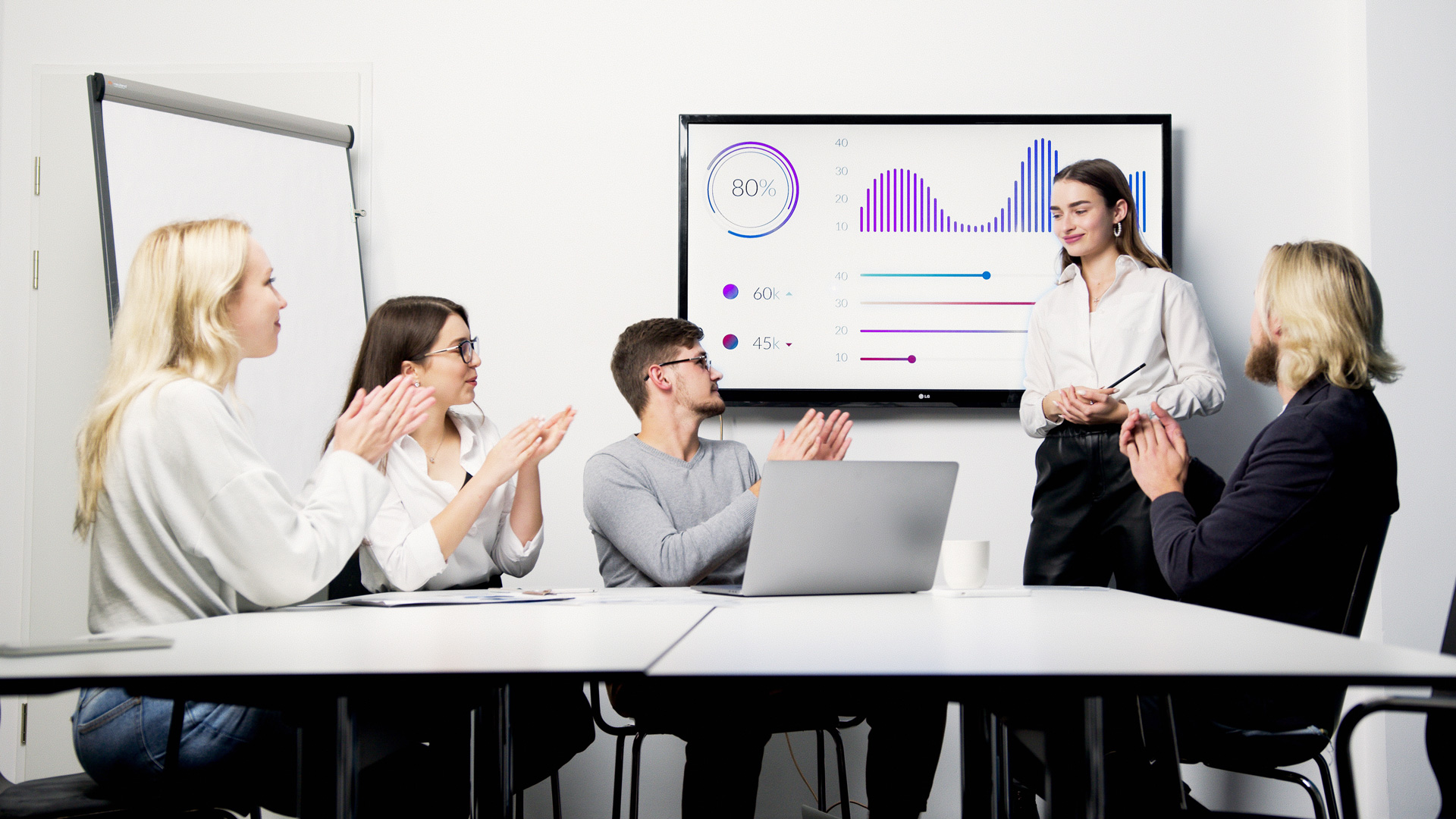 Instructor
Sanjay Nadkarni

Director of Innovation & Research

Dr. Sanjay Nadkarni is a Director of Research in Emirates Academy of Hospitality Management in Dubai. He holds a Master of Science in Management, M.Sc. in Physics and Mathematics and a Ph.D. He was employed as a Programme Coordinator & Assistant Professor in Faculty of International Tourism of Macao University of Science and Technology from 2005 to 2009 and also as a consultant in Asian Development Bank in China. Furthermore he used to be a Researcher in School of Travel Industry Management in University of Hawaii in Kyrgyz Republic, in School of Development in University of Central Asia/Aga Khan Development Network in China, a director of research in Institute For Tourism Studies in Russia and a Lecturer in Information Systems in Institute For Tourism Studies (IFT) in India. Deputy Manager and Project Coordinator was at the first years of his career.

The programme includes:
Two full-days seminar at a luxurious venue.
Half a day consulting session for each participating company.
An extensive report for each participating company formulated to their needs. The report will include recommendations and suggestions for further consideration by the management.
Full access to a seminar blog containing all presentations and further additional support materials and resources for each seminar participant.
Full lunch and three coffee breaks for the two-days seminar for each seminar participant.
No VAT is imposed to Digipro Executive Management Seminars. Please contact us for clarifications.
Program
Audinece
Objectives
Hourly Schedule
Methodology
Activities
Program
Given the contribution of tourism to Cyprus's economy, the hospitality industry assumes a significant role as an enabler of socio-economic growth by generating tourism Euros and employment opportunites.  Developing and operating hotel assets is capital intensive and hence it is imperative that the returns on investment are credible enough to ensure long-term viability, particularly when faced with growing competition from sharing economy platforms like Airbnb and Homeaway.  In addition to hotel rooms, a hitherto untapped opportunity exists in the food and beverage (F&B) operations to drive up profitability, particularly for independent small scale hotel developers and operators.  Data compiled by EUROSTAT suggests over 20% of the workforce in Cyprus's service sector works in the F&B industry. 
The growth drivers of the service sector of an economy are increasingly beholden to data-driven decision making, the convergence of which forms the basis of business intelligence (BI).  While other verticals of the service sector are increasingly adopting a data-driven approach to decision making, the F&B industry is yet to leverage the potential of business intelligence.  To fully realize the economic and socio-cultural benefits, it is contingent upon the F&B industry to complement the art of gastronomy with a scientific approach to decision making by leveraging the convergence space of digital platforms and data analytics. Given its fragmented nature and scale of operations, capacity building using training and exposure to best practises attains particular significance in order to sustain growth in revenue and cost optimization through customer acquisition, retention and satisfaction. In practical terms, this need translates into enabling the restaurateurs, café owners, outlet managers and employees to use cost-effective digital platforms and tools for data analysis in making informed decisions in finance and operations (e.g. menu engineering, staffing) and  marketing (e.g. social media engagement, customer satisfaction and retention).
In addition to F&B outlets embedded within hotels, this vertical also includes stand-alone, independent cafes, restaurants which together make a significant contribution to  Cyprus's service-driven economy by providing substantial entrepreneurial as well as employment opportunities. 
Audinece
Objectives
Hourly Schedule
Methodology
Activities

SUBSIDY, ATTENDANCE, AND CANCELLATION POLICY
HRDA Subsidy and Seminar Attendance
A company's participant is eligible for a subsidy when their Social Insurance and Industrial Training contributions have been settled in full by the time of registration/seminar. In case of ineligibility/disqualification, the company will be invoiced the full amount per participant.
A company's participant is eligible for a subsidy if he/she completes an obligatory attendance of 75% or more (both during seminar and company visit). In case of failure to complete the attendance, the company will be invoiced the full amount, per participant.
Cancellation and Substitution Policy
Cancellations can be accepted up to 5 working days prior to the seminar without penalties. For any cancellations received after the deadline (or no-shows), the company will be invoiced the full amount per participant.
Substitutions can be accepted any time prior to the seminar without penalties.
Τhroughout the seminar participants must have their camera and microphone open, for better communication and as defined by the specifications of HRDA otherwise participants will not be approved by HRDA.