Digipro Education Limited
Digipro® Education Limited was established in Cyprus in 1990. Digipro's® mission statement is to provide specialised and innovative educational services that are primarily focused on continuing development and total quality assurance. Digipro® encompasses a wealth of expertise in Information and Communication Technology (ICT) services and executive management consulting and coaching. These services integrate processes, people and ideas to create new kinds of learning design that offer true educational value.
Digipro® is an innovative learning design organisation involved in educational research and development using technology as a platform for enhanced learning. Digipro® has been organising successfully International training courses for teachers, funded by the European Commission (up to 2013 by the LLP Comenius Programme and as of 2014 by the ERASMUS+ programme).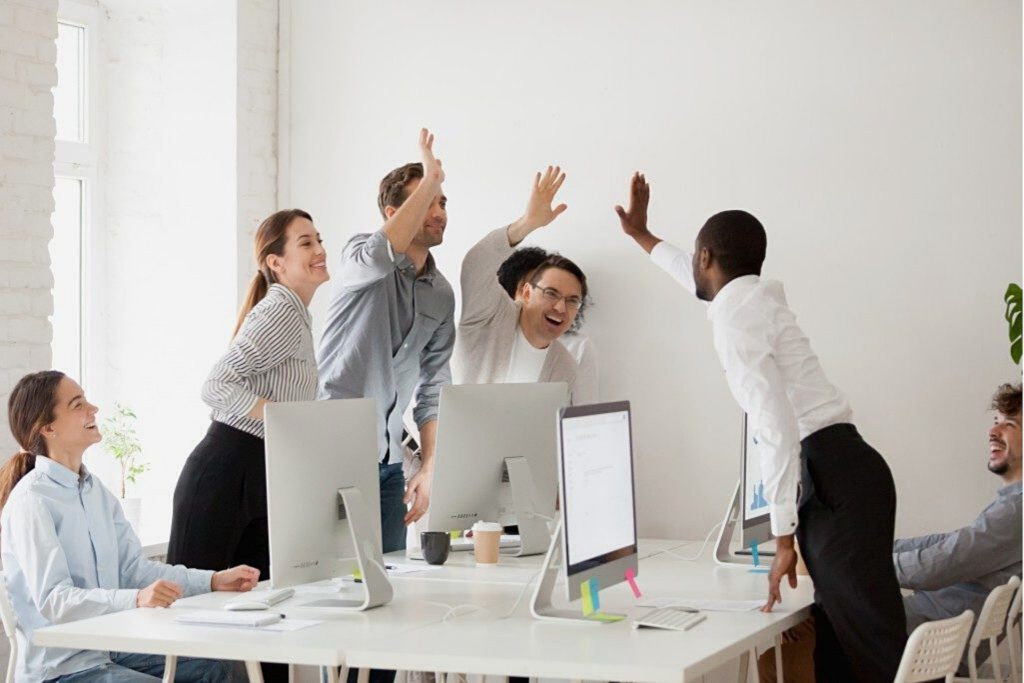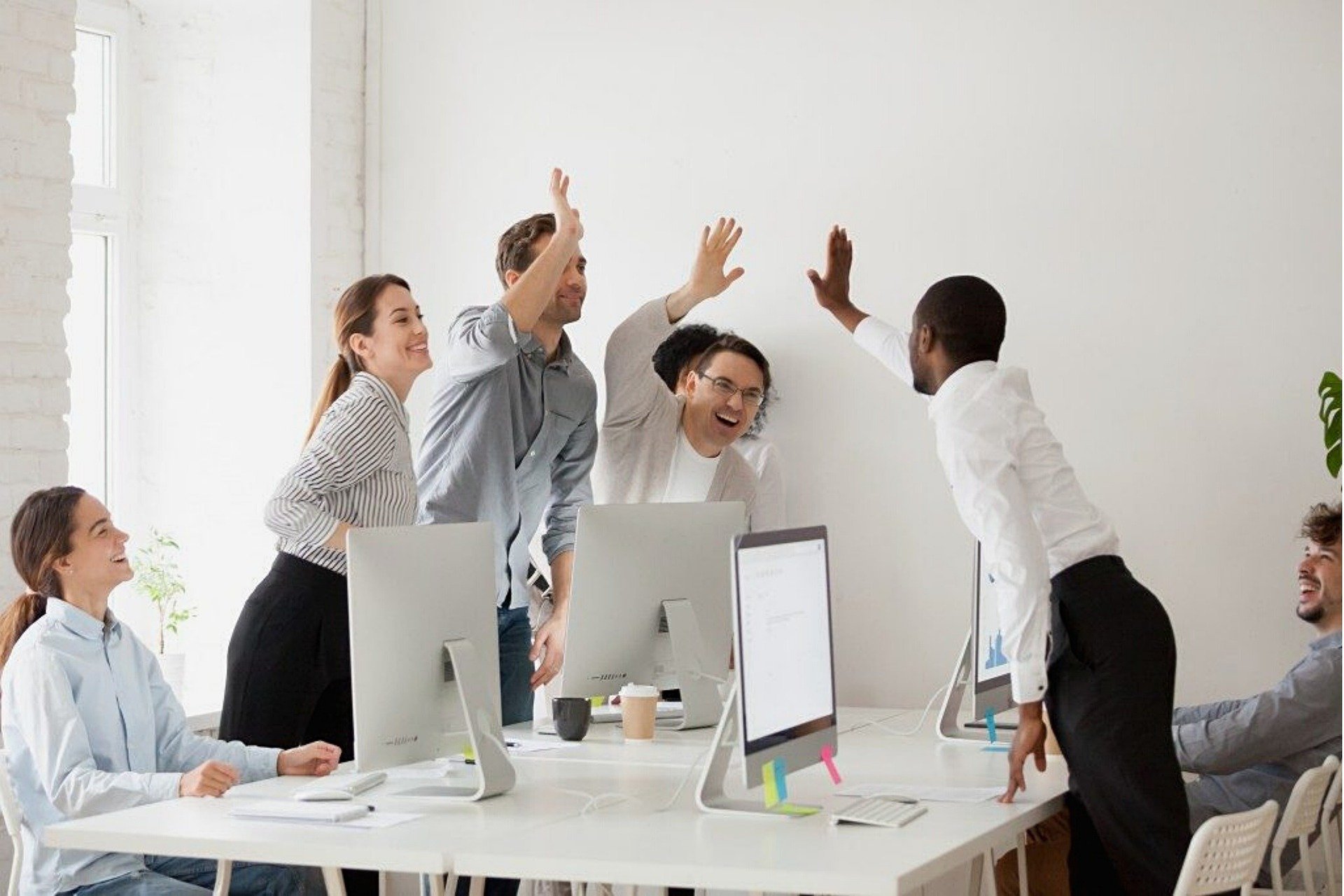 Nature and History of Our Organization
Digipro® is focusing all efforts on the provision of excellent services that offer real value to all customers. Digipro's services integrate processes, people, ideas and work to create new kinds of business designs that offer true business value. The unique tools and methodologies that Digipro® has developed are applicable to a virtually unlimited number of business issues and contexts.
The Digipro® Research Team is participating in a number of European projects and constantly attends numerous seminars and conferences in Europe and the USA. Digipro has a track record of 21 years of training experience of all ages and levels of study, from six years old and upwards.
Have a project you want to discuss? Let's talk!
​We are open to new projects & partnerships